Introduction of soon-to-be developers to the activities of the IT company EPAM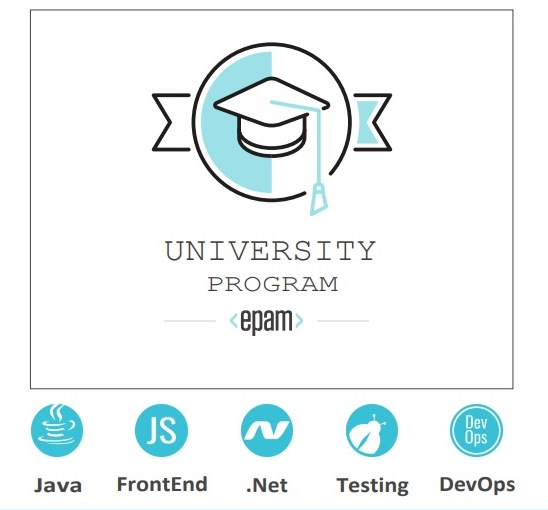 The department of software engineering and management information technology  NTU "KhPI" regularly works with students on their further employment in the field of information technology.
This work is carried out, starting with the first year of study, and is dedicated to introducing students to the work of large IT companies in Ukraine, the requirements for applicants for hiring, new information technologies that are used in the work of companies. On March 1, there was a meeting of first-year students of the specialty "software engineering" with Denis Valeryevich Grinev, the head of the personnel training center of the largest IT company in Ukraine – EPAM, which develops software for various fields of activity in many countries of the world.


During the meeting, students were able to learn the areas of activity of the EPAM company, the main modern technologies of software development and testing, the order of preparation and interviewing for training and further employment in the company.
The meeting turned out to be productive, the students received answers to their questions, and agreed on follow-up events, where they would learn in detail about the latest software development technologies and the specifics of interviewing for further employment in the company. The newest teaching methods are actively introduced at the SEMIT department: a project approach to education and a dual training system that contribute to the effective preparation of students for work in real IT projects. This provides them with practical experience and contributes to their further employment.