Components of success: specialized IT education + traineeship in Europe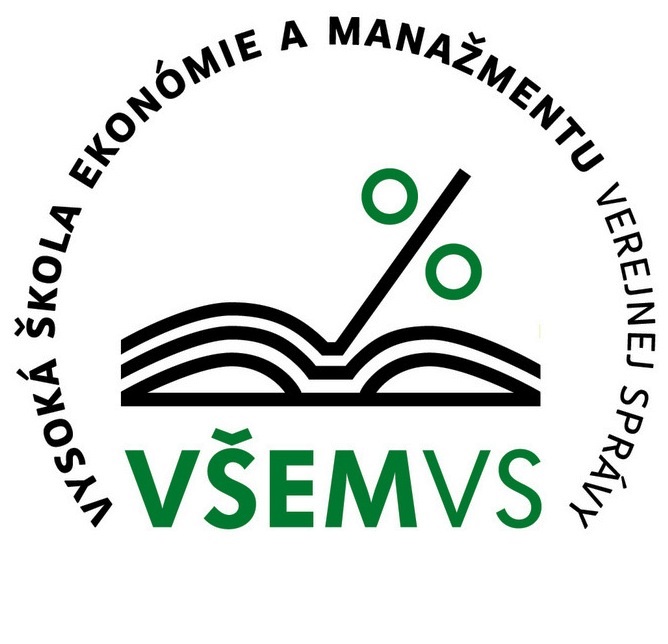 On October 25, there was a meeting of the Slovak delegation from the School of Economics and Management in Public Administration in Bratislava (VŠEMvs) with 3-4-year bachelors and masters, who have begun their studies on the joint double diploma program "Information Systems and Technologies in Entrepreneurship".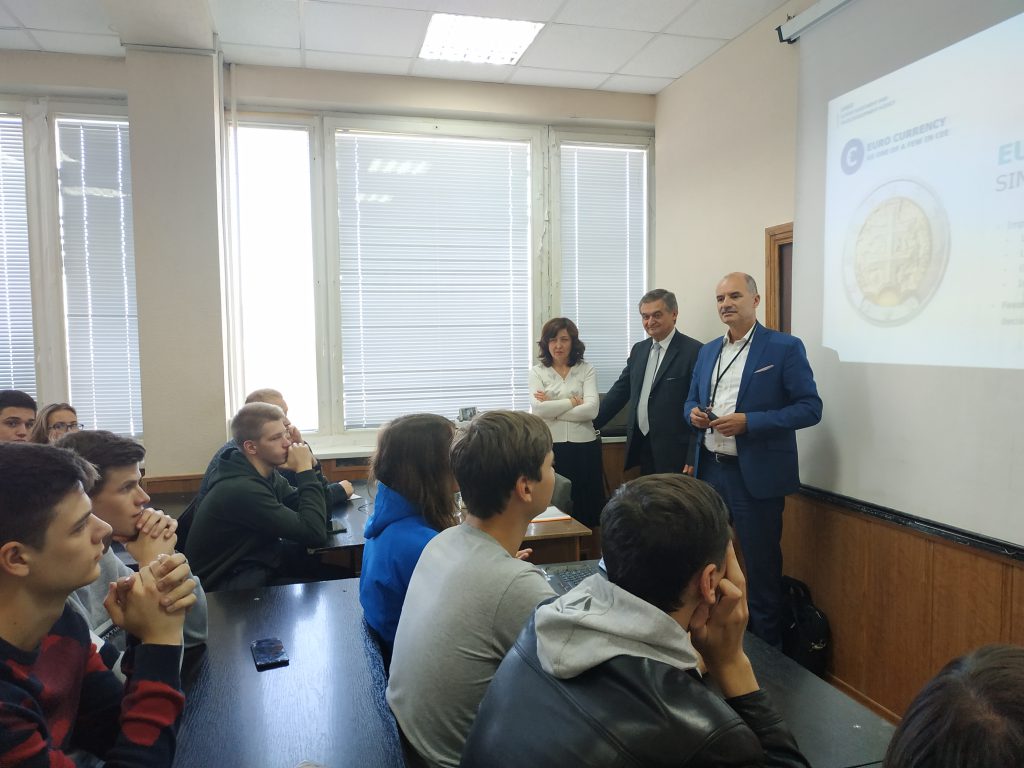 Head of the SEMIT Department, Doctor of Technical Sciences, prof. M. D. Godlevsky noted that the combination of specialized IT education at the department and economic education in Europe is the key to becoming a successful specialist in demand on the international labor market.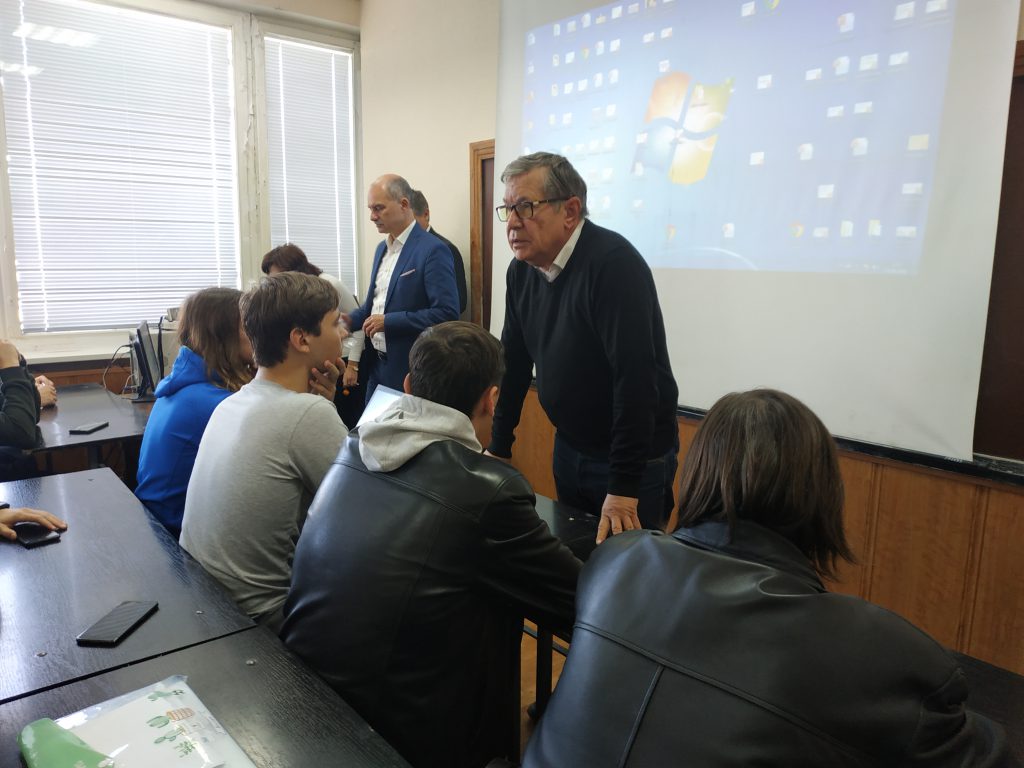 Representatives of the Slovak delegation Mario Lelovsky (vice-president of IT-association) and Lyubash Tsibak (owner of the university) presented a double diploma program and introduced students to IT-companies, where they will be trained during their studies and will have the opportunity to work in the future. They spoke in detail about the educational process in Bratislava and the features of further employment.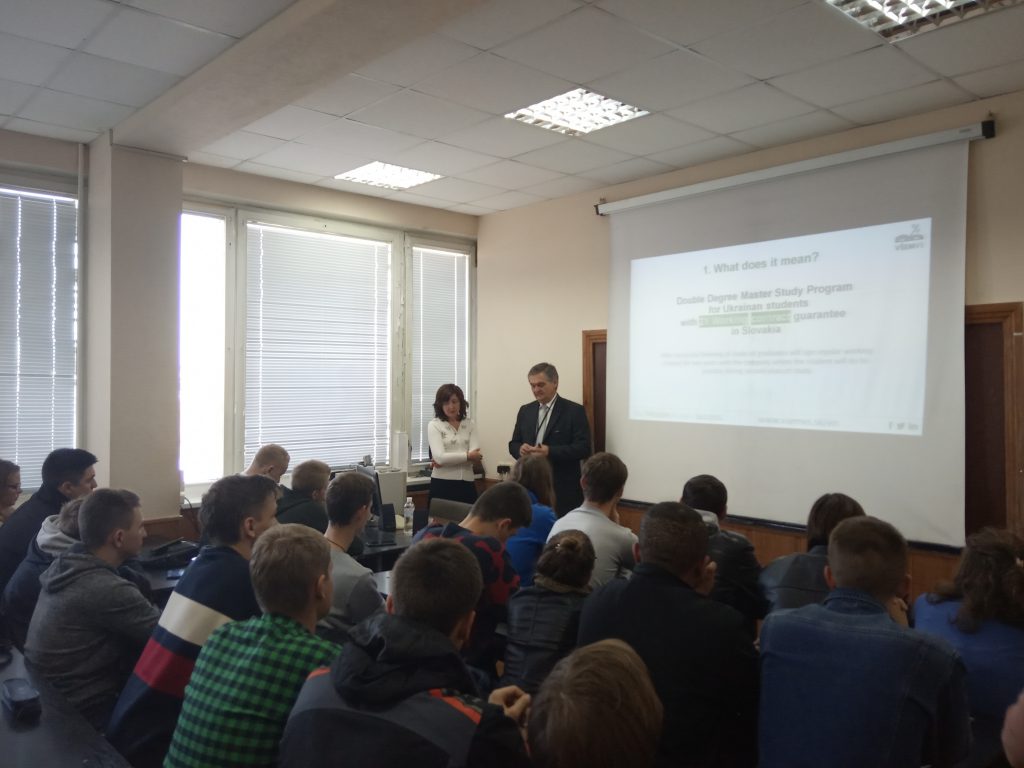 Students had the opportunity to ask questions about the conditions of study, accommodation, learning the Slovak language, and employment.
VŠEMvs partners are universities in Kharkov, Lviv, Kiev, Odessa and other Ukrainian cities. Therefore, during the meeting, Mr. Lyubash Tsibak showed a video review of students who have studied at the summer school in Bratislava this year. Our partners also invited one of these students to communicate with bachelors and masters of the department, so students had the opportunity to get firsthand information about the double degree program.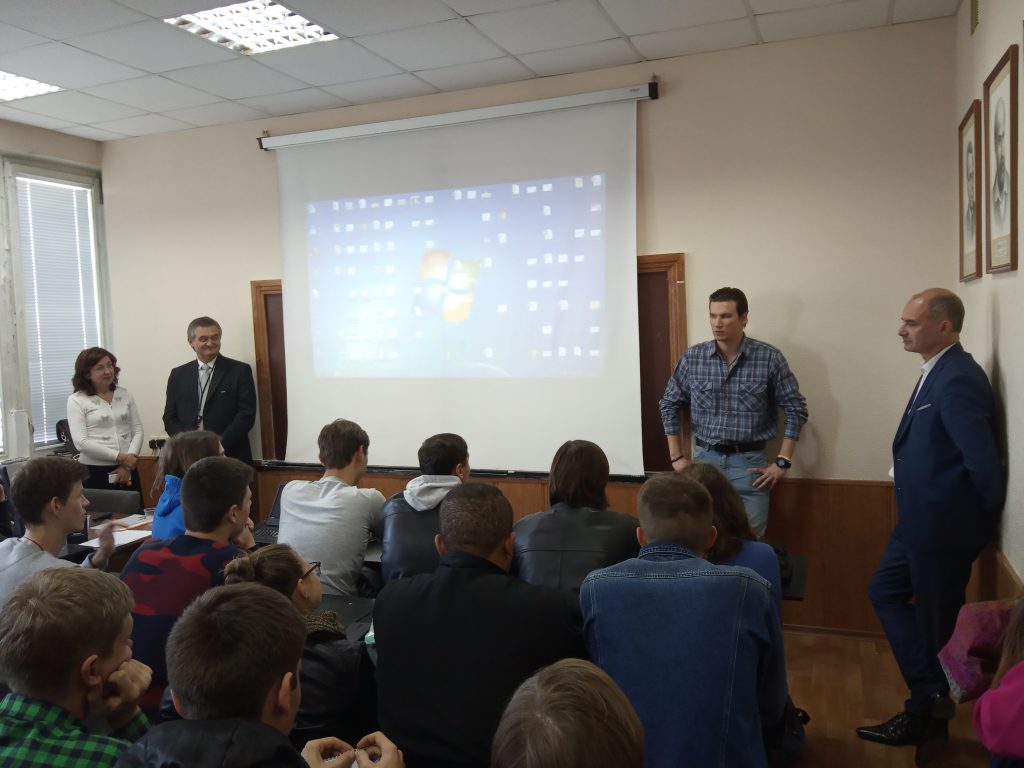 The meeting was very useful for both bachelors and masters: they got a clear idea of ​​the double diploma program and have enough time to prepare to participate in it, and thus get a Ukrainian and European diploma and useful work experience.