Test Engineer profession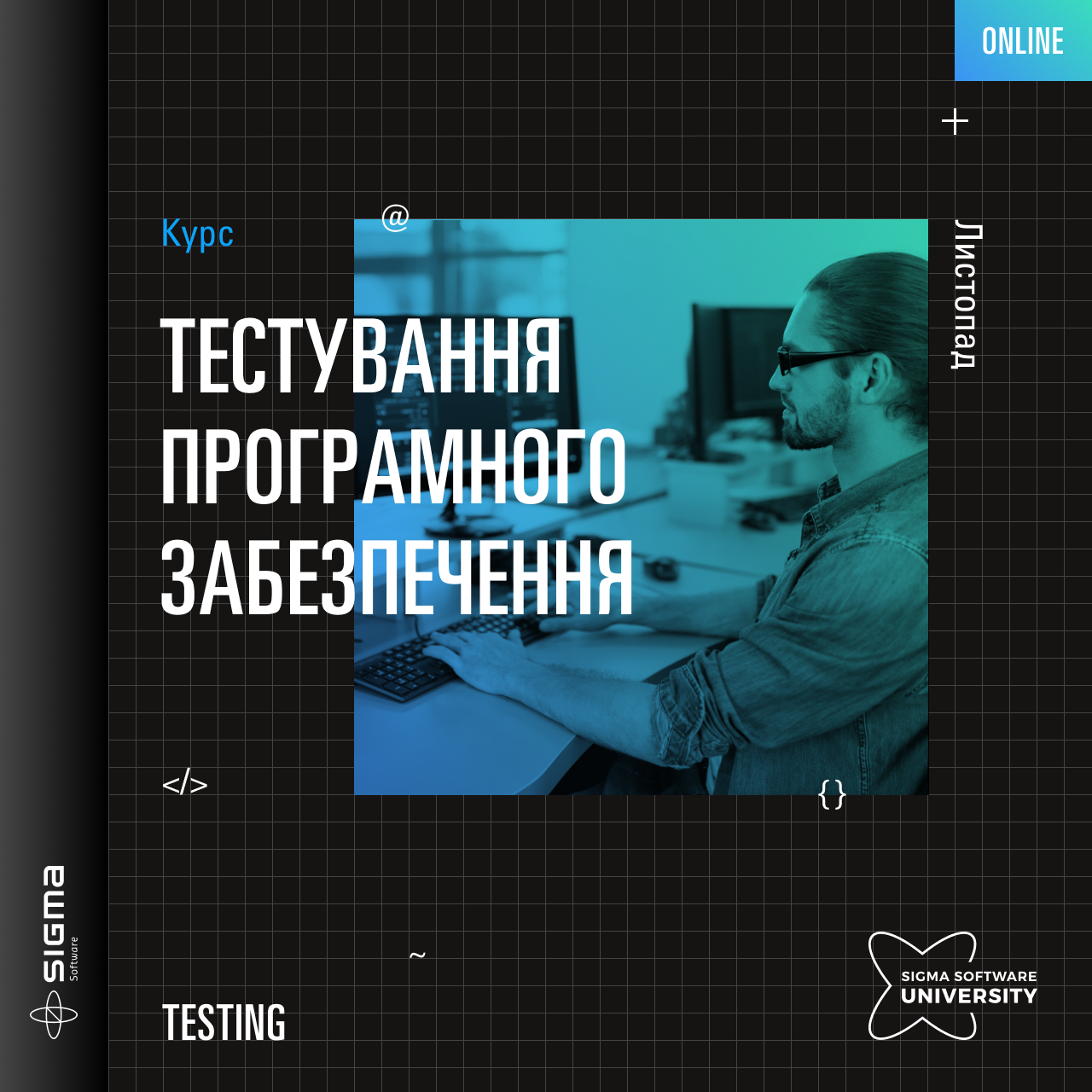 Do you want to master the profession of Test Engineer and start a rapid path to IT?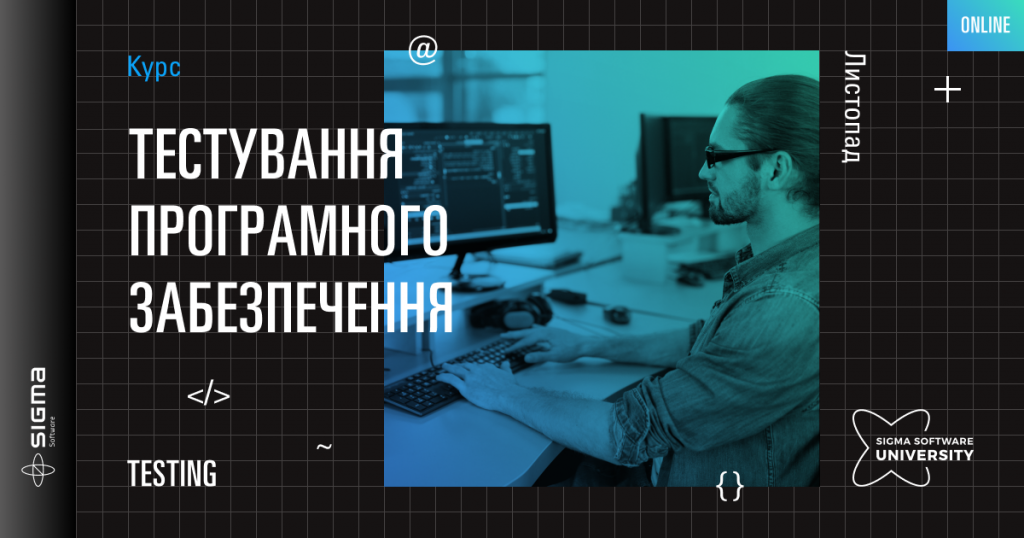 On November 3, Sigma Software University starts classes on the "SOFTWARE TESTING" course: https://bit.ly/3os3D4N 🔥
The course is based on a strong theoretical base and a lot of practice. The program is structured in such a way that upon successful completion of the training, you can safely apply for the position of Junior Test Engineer 🚀
⭐️ More details here: https://bit.ly/3os3D4N ❗️
Register soon!