We continue to share learning stories from our students
Here is what Danylo Stepanov, a student of the SEMIT Department, tells about his experience studying at the Bratislava University of Economics and Management (Slovakia), within the framework of the ERASMUS+ program.

Who can you become by studying at the Department of Software Engineering and Intelligent Management Technologies?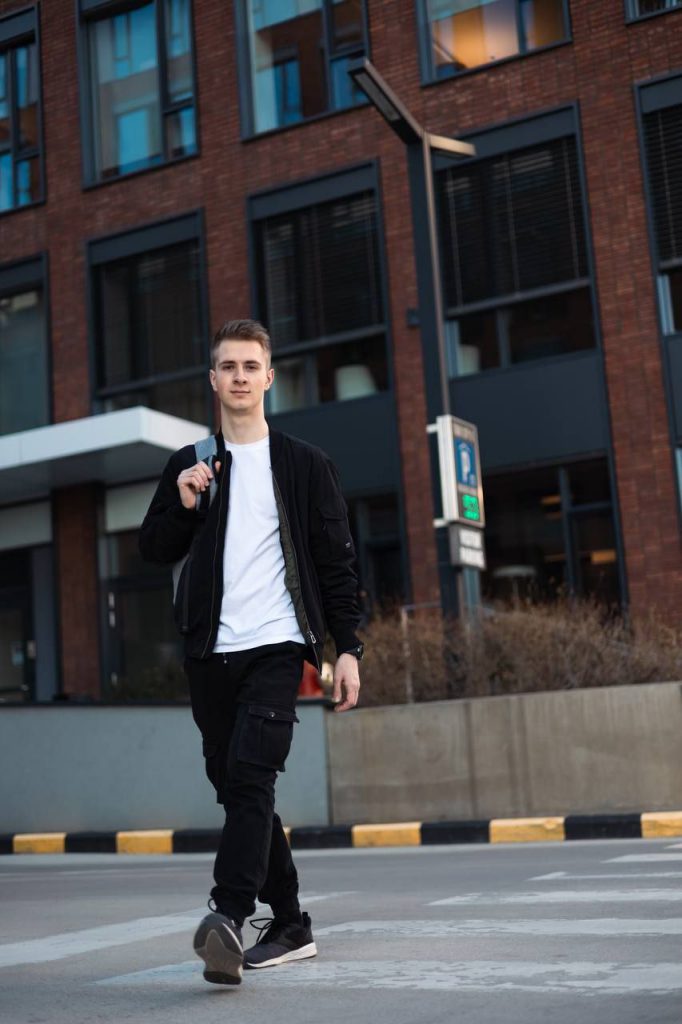 Everyone knows that the university cannot provide absolutely all the knowledge necessary for further life and work. This is especially true for IT, as new technologies are released every day. But the university can provide valuable experience and useful acquaintances!
While studying at the SEMIT Department, I gained knowledge of development and design, which I actively use in my work. In addition, thanks to the international activity of the department, I gained the experience of studying and living abroad, improved my English and communication skills.
My classmates became project managers, developers, business analysts and testers. Even those who have decided to change careers after graduation tell me that the decision-making and communication skills, the level of English, help them now and will help them even more in the future!