Contacts of the Department of Organic Synthesis and Nanotechnology
Faculty of Technology of Organic Substances, National Technical University "Kharkiv Polytechnic Institute". Address and contacts
Head of Department:
Assistant professor, Ph.D.
Valeriia Ananieva
Telephone: +380 (96) 411-99-96
valeriya.ananieva@gmail.com
Department:
61002, Kharkov. Kirpicheva str., 2
NTU "KhPI", Technical Corps building, 3rd floor, 15 room
metro station Pushkinskaya or metro station architect Beketov
Phone of department: +380 (57) 707-64-43
nanochem.department.en@gmail.com
Mon-Fr: 8.30 – 16.30
Contact us: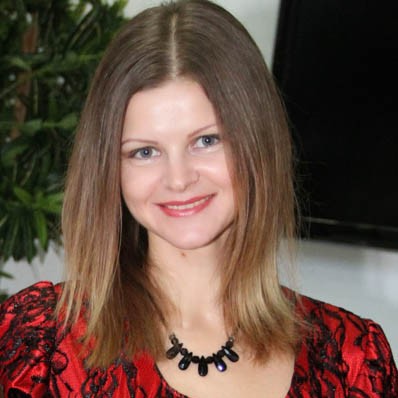 Valeriia Ananieva
Head of Department
Waiting for you, the entrants – future professionals FD&C technologies!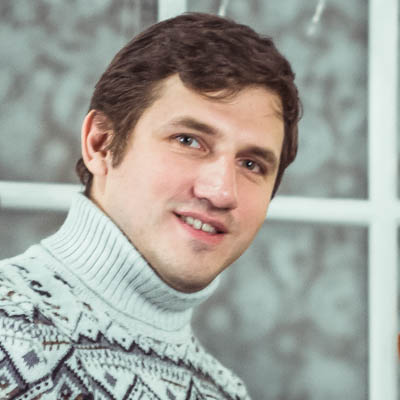 Sergey Petrov
Secretary of the Admissions committee
With us is interesting and promising. On-line 24/7.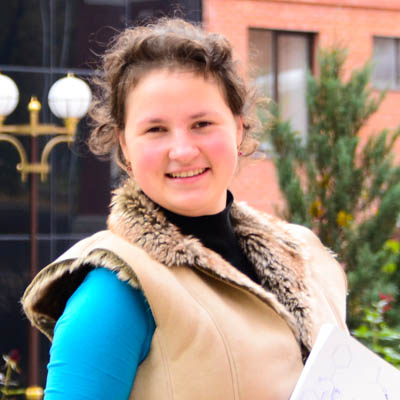 Valeriya Marchenko
Executive Secretary
We accept articles and application for participation in the conference
Our location:
Excursion to our department at the territory of the University:
Пройдите по главной аллее к учебному корпусу У1 / Walk along the main avenue to the educational building U1
От У1 поверните налево и Вы увидите Технический корпус / From U1 turn left and you will see Technical building
Ждем Вас! Технический корпус, 3 этаж, 15 к. / We are waiting for you! Technical Corps building, 3rd floor, room 15.