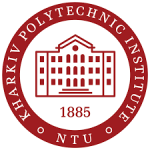 The NTU «KhPI» is the largest technical university in eastern Ukraine. Founded in 1885, it is the second-oldest technical university in the territory of modern Ukraine.
The university consists of approximately 20 buildings. Most campuses are concentrated compactly — between «Pushkinskaya» and «Architect Beketov» underground stations (Kyrpychova street, 2) and as such is well connected with the various public transport systems in the metropolitan area. Campuses have changed shape over time. Old buildings were built, as usual in the 19th century, and functioned from the very inception of the institute. They are built of red brick and are of great architectural and even historical value.
During its 130-year history the University has become an integral part of the scientific, technical, intellectual and cultural history of Ukraine.
Today university has 6 full-time departments, departments for correspondence and new full-time students, a center for foreign students, an inter-branch institute for advanced studies, two research institutes «Ionosphere» and «Lightning», academic management office, the center of new information technologies. It prepares specialists in the fields of machine-building, automation, electrical engineering, electronics, chemical engineering, control systems, management, computer science, software engineering and business.
Currently, about 15,000 students are trained and about 1500 foreign students from 43 countries; there are 250 postgraduates in NTU "KhPI".
In 2019 the National Technical University «Kharkov Polytechnic Institute» was included in the top 5 of the best universities in Ukraine in the Academic ranking «Top-200 Ukraine 2019». Among Kharkov universities, KhPI took 2nd place, in Ukraine — 5th place. In recent years, the Polytech has consistently held these positions and has demonstrated high performance indicators.
Kharkiv Polytechnic University has a modern material and technical resources supported by its developed infrastructure, which enables to provide both the educational process and the scientific research. Kharkiv Polytechnic Institute is a leader not only in scientific but also in public and community life.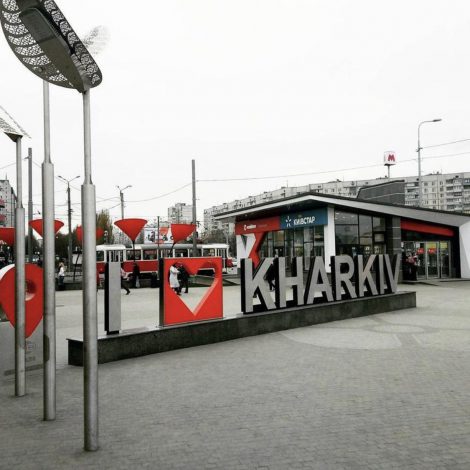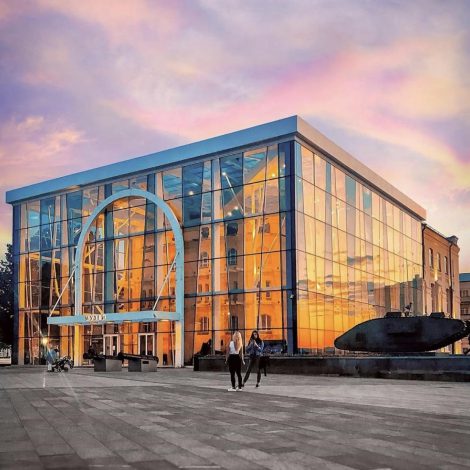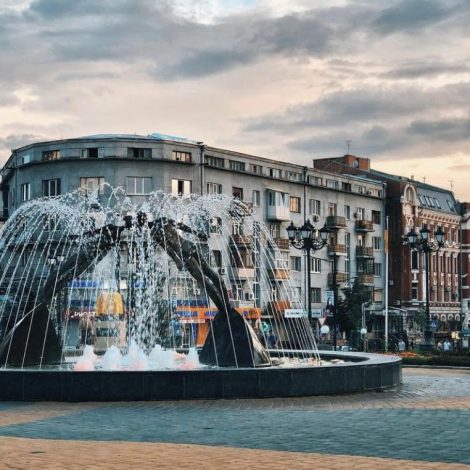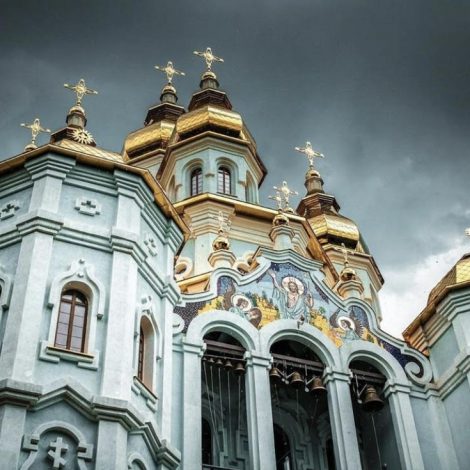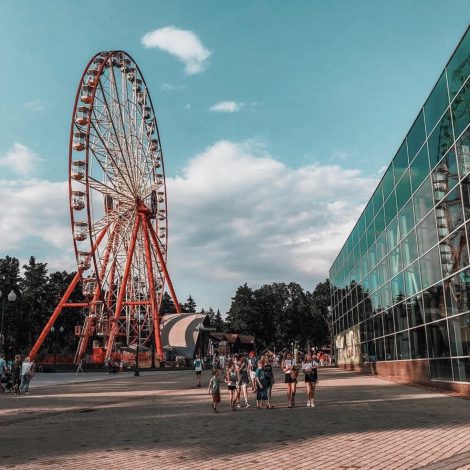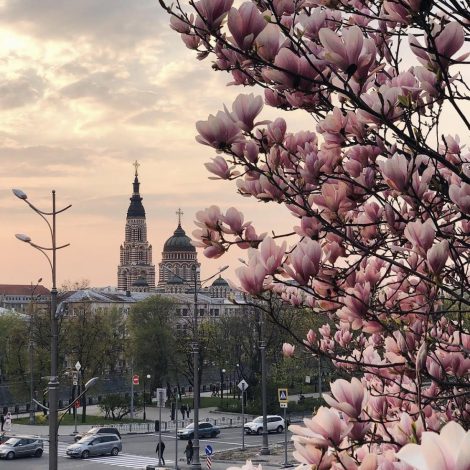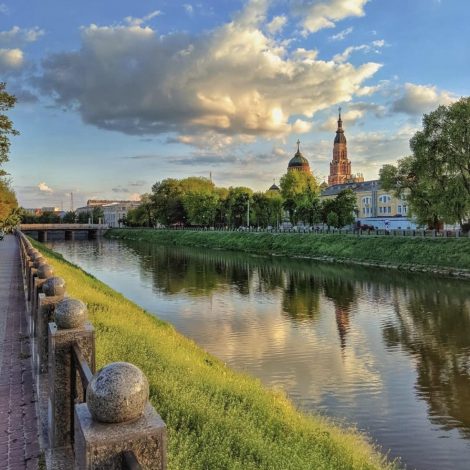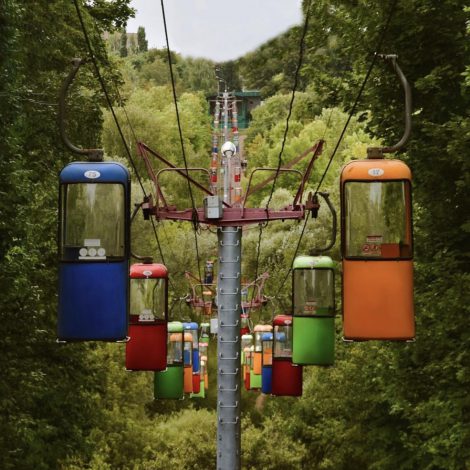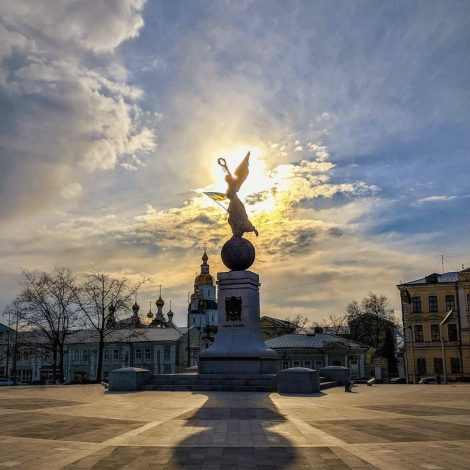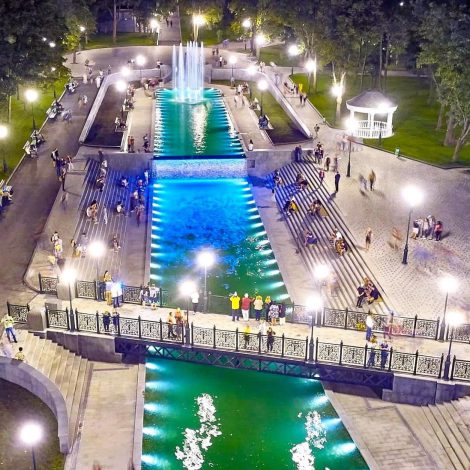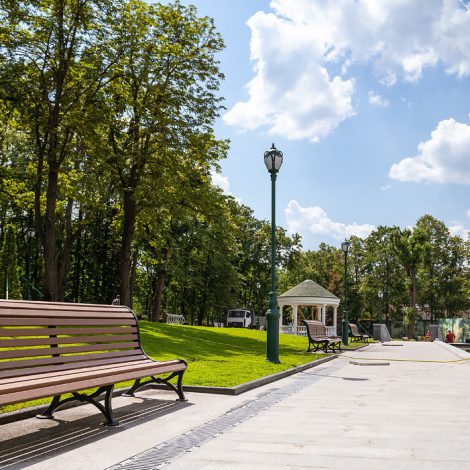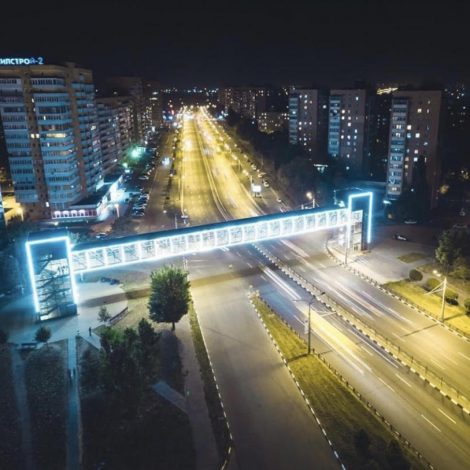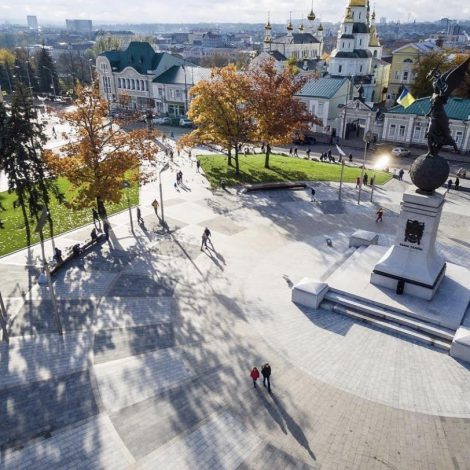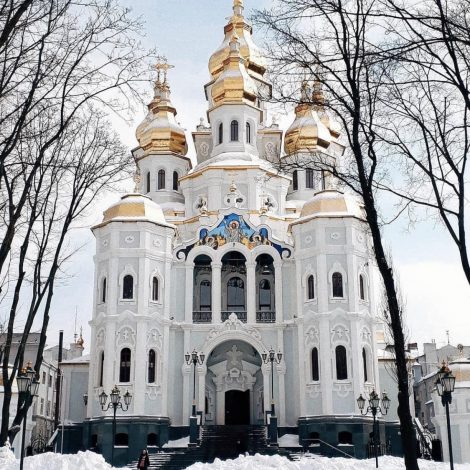 Today, Kharkiv is a modern city with a 1.5 million population. It is a very well-known fact about Kharkiv that it is regarded as major cultural, scientific, educational, commercial and industrial centre of Ukraine, with 60 scientific institutes, 30 establishments of higher education, 6 museums, 7 theatres and 80 libraries. Kharkiv is the second biggest educational center in Ukraine. It houses some of the best educational institutions of the country. This city is known as the city of students and youth.
Kharkiv is proud of its science-consuming industry. The city has always been a centre of research and innovation and has contributed considerably to the development of fields such as Aerospace, medicine and cryology in Soviet-Ukraine.
Today It specialises primarily in machinery electronics and also has a big IT cluster. The city is proud that a number of outstanding scientists lived and worked here. Some Nobel Prize laureates are associated with the city: Vladimir Drinfeld (mathematics); Simon Kuznets (economics); Lev Landau (physics); Ilya Mechnikov (medicine). The other well-known Kharkiv scientists are Ahiezer, Barabashov, Gurevich, Lifshitz, Lozino-Lozinskiy, Lyapunov, Philipov, Proskura, Rvachov and others.
The city is one of the largest transport hubs in the country. Kharkiv has an extensive network of public transport: route taxis, buses, trolleybuses, trams. It has an extremely functional/practical underground transit system and a relatively well-connected bus network. Kharkov Airport has been renovated and new connections are being launched almost every half a year. As of now, such big airline companies as Ukraine International Airlines, Turkish Airlines, Pegasus Airlines, LOT, Belavia carry out flights to the airport "Kharkiv", which provide passengers with an opportunity to make direct flights anywhere in the world from Kharkiv, as well as convenient connections in the biggest hub airports.
Of course, the city is amazing for its beauty, monuments and architectural contrasts, with the marvelously interwoven past and present: the aristocratic manors of the nobility, Modern Era buildings, constructivist buildings of 1920s, Stalinist neoclassical structures form the unique architectural style of Kharkiv. 
The heart and main symbol of Kharkiv is the famous Freedom Square (Ploshcha Svobody). he unique square, striking with its size, is the third largest city square in Europe (22.5 thousand square meters), and it takes the 7th place when speaking about the world. Since its origin and until now the Freedom Square is the center of Kharkiv's cultural and public life. Town's major holidays, national festivities, fairs, concerts and other mass events are carried out here. The greatest number of people — over 250 thousand — gathered on the Square on September 12, 2008, when the legendary band 'Queen' performed here.
What makes the industrial giant of Kharkiv stand out is that it is very green. There are 29 gardens and parks, 4 water parks, 92 garden squares, 5 quays and many other places for recreation in its territory. The gem of Kharkiv is Maxim Gorky Central Park for Culture and Recreation, one of the 15 best entertainment grounds in Europe, according to the famous travel portal Tripadvisor (2017 ranking). Not far from the Freedom Square is one of the most beautiful sights of the city, the Shevchenko Park. Inside the park, you will find an impressive cascade of fountains and lakes, and see the monument to the most famous Ukrainian — Taras Shevchenko. Today, the large-scale reconstruction of the garden and Zoo is still continue. Very soon, residents of Kharkov and guests will be able to see the all beauty of Shevchenko Park.
Kharkiv is a multinational city: there are 50 national cultural associations there; it houses Catholic and Protestant churches, a synagogue, a mosque, prayer houses of many other religious denominations, schools with in-depth studies of the national cultures. It is worthy of note that in its long history Kharkiv has never witnessed national, racial or religious clashes of its citizens.
Today, Kharkiv remains stable and calm, with the national police ensuring safety and security in the city.
But seeing Kharkiv is not enough. You need to feel the inimitable energy of this modern, fast developing metropolis. It owes its lively vibe in part to the large number of youths who live an active life spread their energy to every visitor!