Second-Year Student Sergey Levchenko – First Vice-Mister KhPI 2016!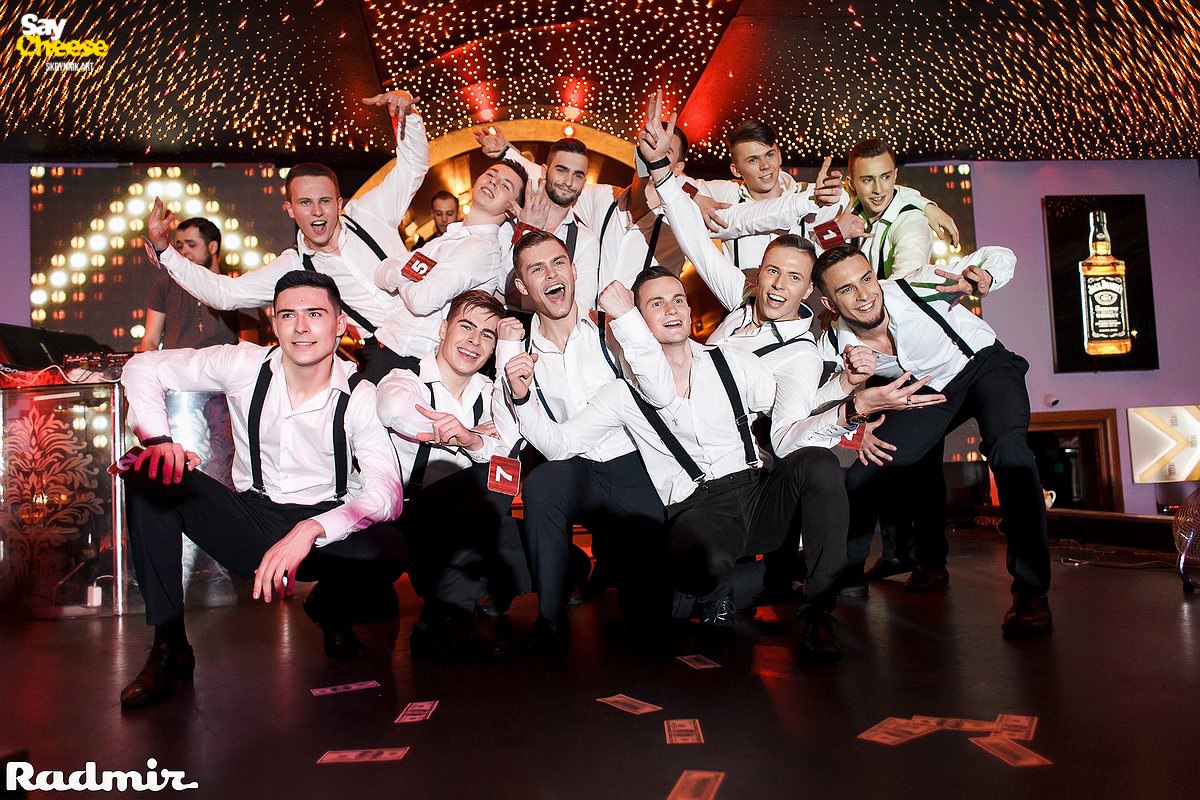 On 8 of April 2016 in the club "Balero" was the final of the annual competition "Mister KhPI 2016" . The final result of more than a month of daily training was a two-hour show, where twelve charming and charismatic guys from different faculties of KhPI fought for the honorary title of "Mister KhPI". The show was held in front of the eyes of more than a few hundred spectators. Traditionally, the contest was organized by the OSS "Student Alliance."
The program of the competition included three perfect and unusual in its idea fashion shows. Also, there were creative performances of each participant that were radically different from each other. For the title «Mister KhPI» fought second-year student of Department of Strategic Management of Group KN-24 Sergey Levchenko (he is pictured left in the bottom row). Sergey Levchenko was on the verge of victory and received the honorary title of First Vice-Mister KhPI 2016.
In general, the competition was memorable for all the participants, and also for all who came to see the show, it gave a lot of positive emotions and memories.