Online Open Day of NTU "KhPI" 07/26/2020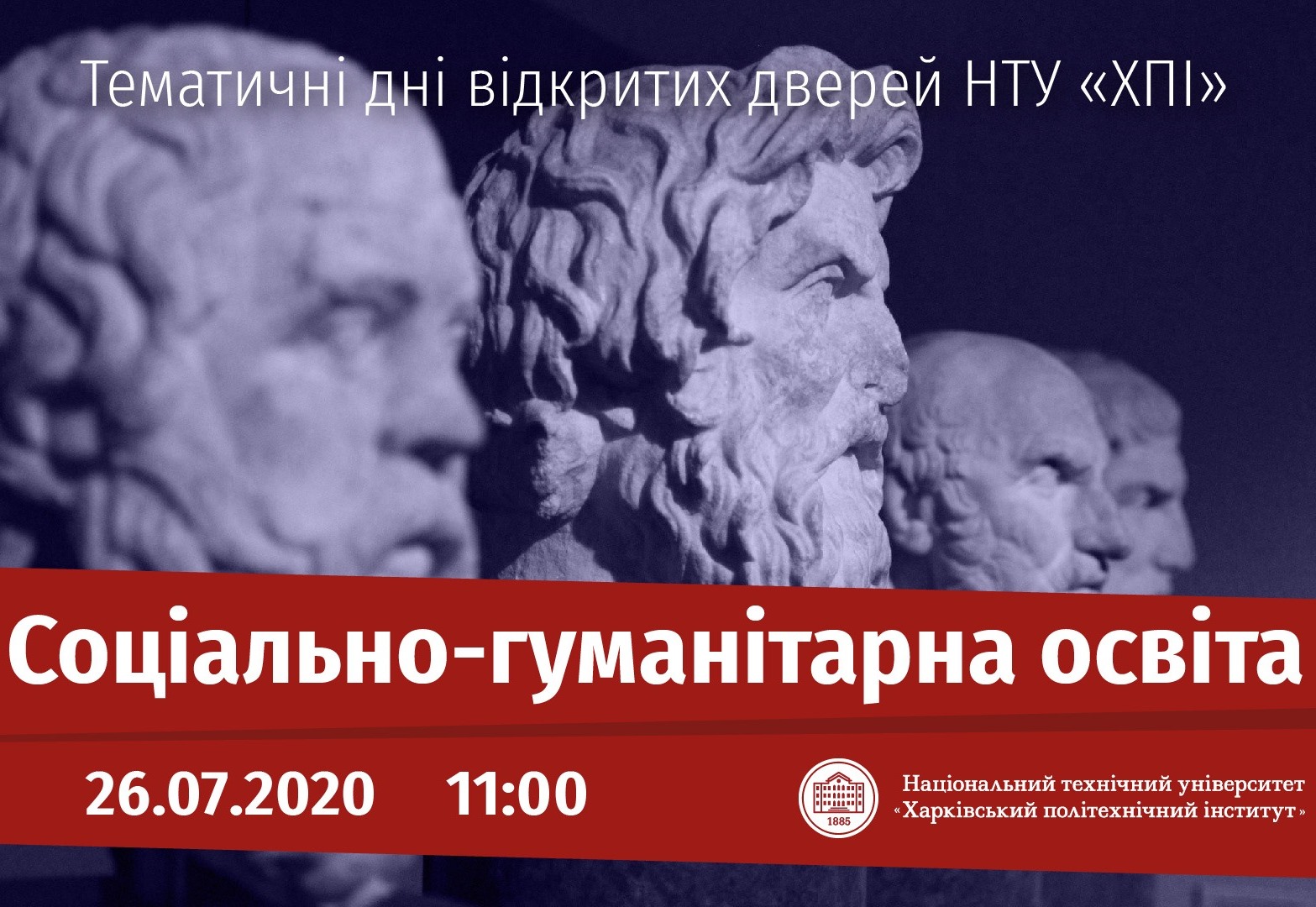 July 26, 2020 at 11:00
Open Day of NTU "KhPI"
"Social and Humanitarian Education"
will be held online.
Entrants and their parents are invited.
Participants will be able to find out interesting and useful information about education in the field of pedagogy, philology, sports, psychology, sociology and public administration; budget and contracts; international projects and internships, as well as ask their questions.
Participation is free!
More information on the website of NTU "KhPI" Entrant.