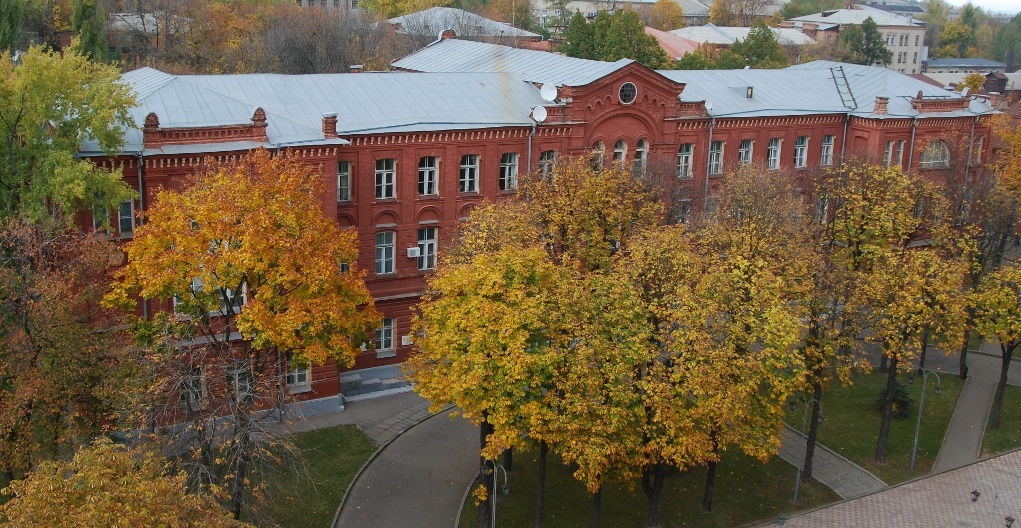 The department "Machine components and hydropneumatic systems" is one of the oldest departments of the National Technical University "Kharkiv Polytechnic Institute" and has its origins from the mechanical department of the Kharkov Practical Technological Institute since 1885.
In 1985, the departments of machine components and technical mechanics were merged into the one department of "Machine Components and Applied Mechanics." And in 2017, the department "Hydropneumatic Automation and Hydraulic Drive" was attached to the department "Machine Parts and Applied Mechanics". The new department was called " "Machine Components and Hydropneumatic Systems".
Since 2014, the department is headed by Gaydamaka Anatoly V. – doctor of technical sciences, professor.
The department employs experienced teachers (including 6 professors and 7 assistant professors). Employees of the department are members of specialized dissertation defense councils and are members of several editorial boards. The leading specialists of JSC "Turboatom", JSC "Turbogaz", SE "MALYSHEV PLANT", JSC "Gidroprivod". The training uses advanced methods of active learning (business games, game design), which allows you to maximize the training to real engineering activities in the design departments and research institutes.
Much attention is paid to the establishment and development of international relations through the training of foreign students – Morocco, China, Iran, Iraq etc. For more than thirty years, there have been scientific and educational-methodical relations of the department with the universities of the cities: Miskolc (Hungary), Koltso (Poland), Magdeburg, Aachen and Stuttgart (Germany).