Summer School for Scandinavians and Ukrainians in Chernivtsi 2017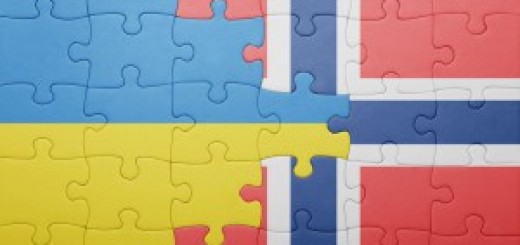 Ukrainian-Scandinavian Center (USC) is a non-governmental public organization oriented on development of relations between Ukraine and Scandinavian countries in various spheres.
We believe that sharing experience is one of the key elements of development and that is an underlying idea of our projects. Ukraine is in its transition period today and, therefore, Scandinavian countries could be good examples when it comes to development of democracy, human rights protection, education or social welfare.
Our projects are focused on, but not limited to educational, cultural and social spheres. We are planning to develop a Scandinavian language school with a library, speaking club and multimedia center in Ukraine, where everyone will be able to learn, experience and get to know Scandinavian societies better.
USC will become a platform for cooperation and a meeting point for individuals and business structures in both Ukraine and Scandinavian region with mutual interest.
Our annual international summer school will help people to discover Ukraine, its reach culture and generous people more, as well as help Ukrainians to enrich their international experience.
More information is here.