CoLInS 2021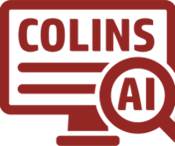 On April 22-23, 2021 the V International Conference "Computational Linguistics and Intelligent Systems (CoLInS 2021)" was held on the basis of the Department of Intelligent Computer Systems of National Technical University "Kharkiv Polytechnic Institute" in cooperation with the Department of Software Engineering and Information Technology Management of National Technical University "Kharkiv Polytechnic Institute", the Department of Information Systems and Networks and the Department of Applied Linguistics of Lviv Polytechnic National University.
More than 150 articles by 420 authors from 14 countries (Germany, Great Britain, Poland, Kazakhstan, Turkey, etc.) were submitted to the conference. According to  the International Program Committee, 137 articles were accepted for presenting at the conference and further publication in the CEUR Workshop Proceedings.
This year, due to the quarantine, the conference was held online using the Zoom platform and a live broadcast on Facebook. The conference included:
Greetings to the Conference Participants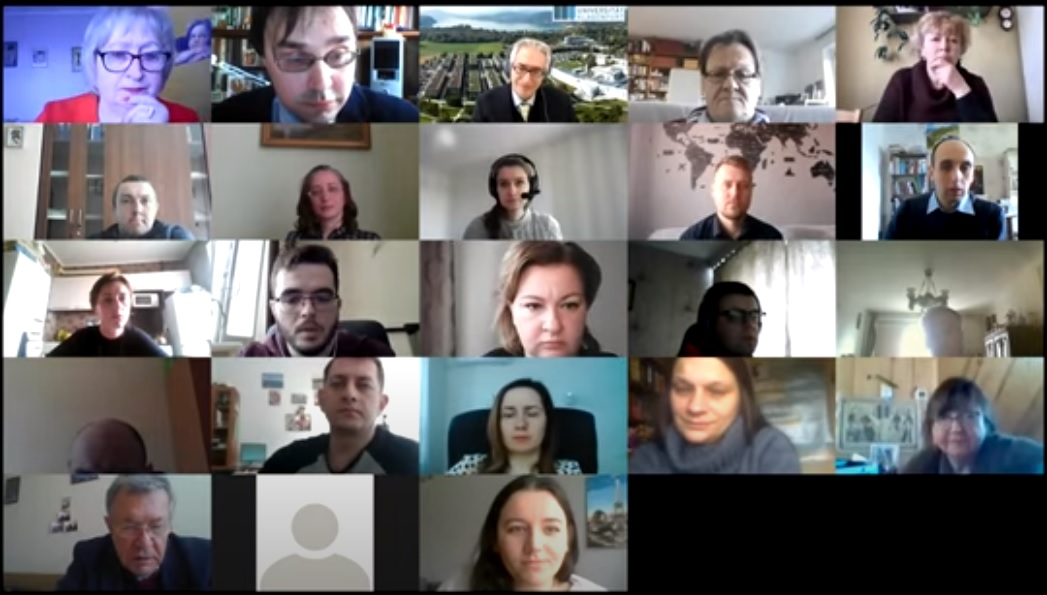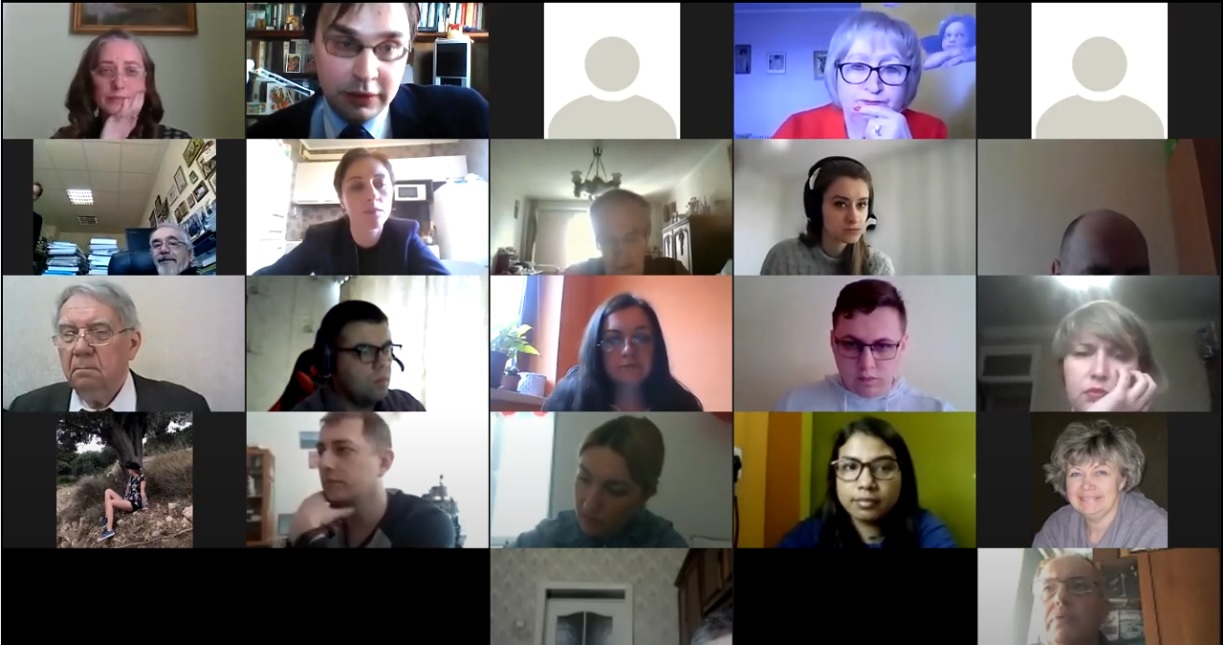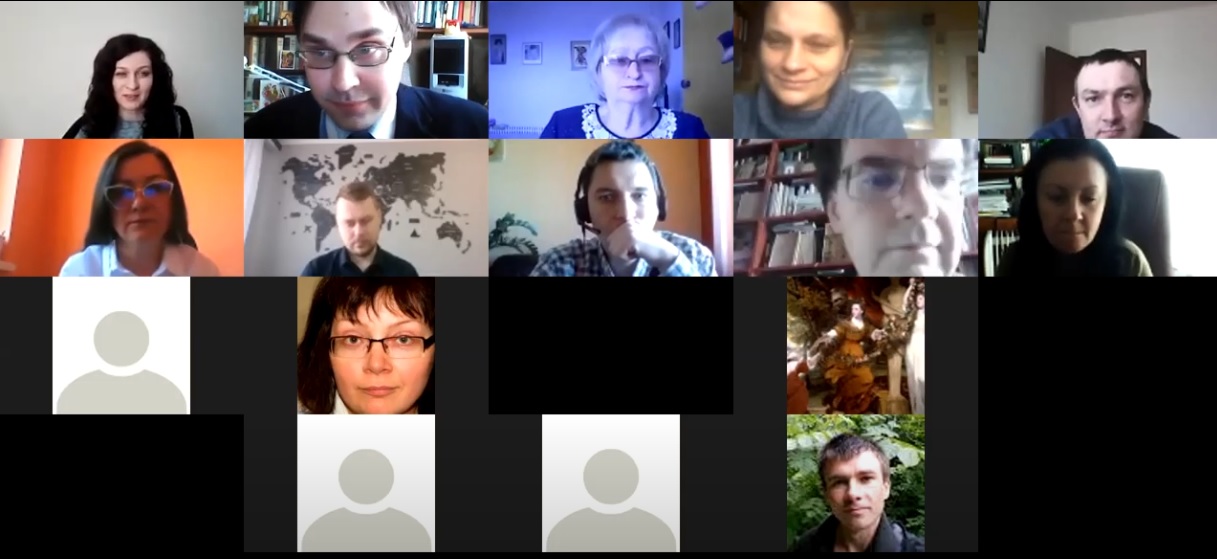 7 Section Sessions on "Computational Linguistics" and "Intelligent Systems"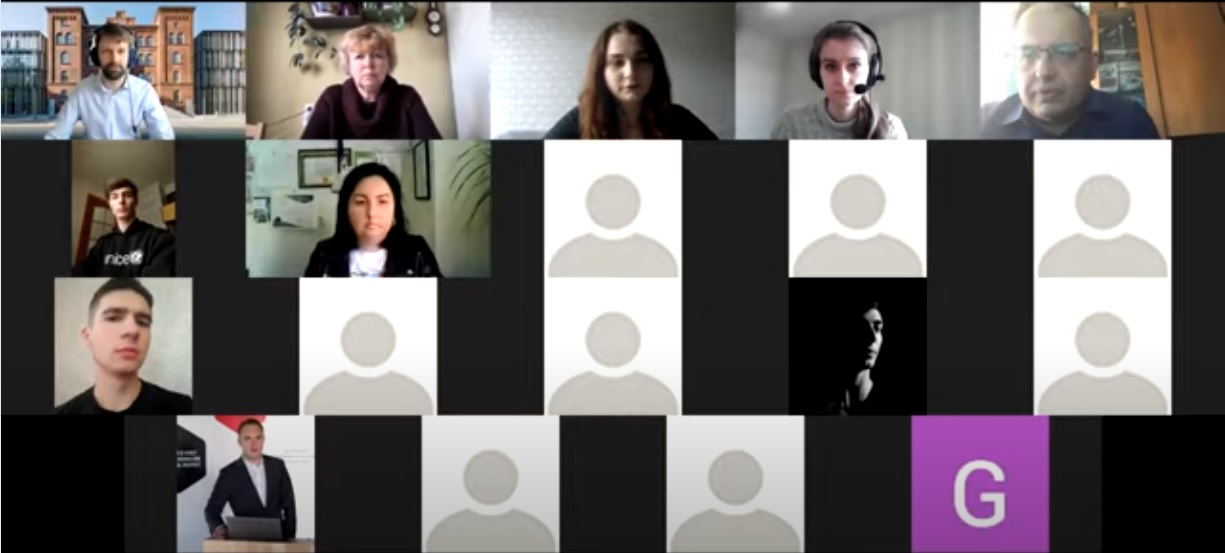 Natural Language Processing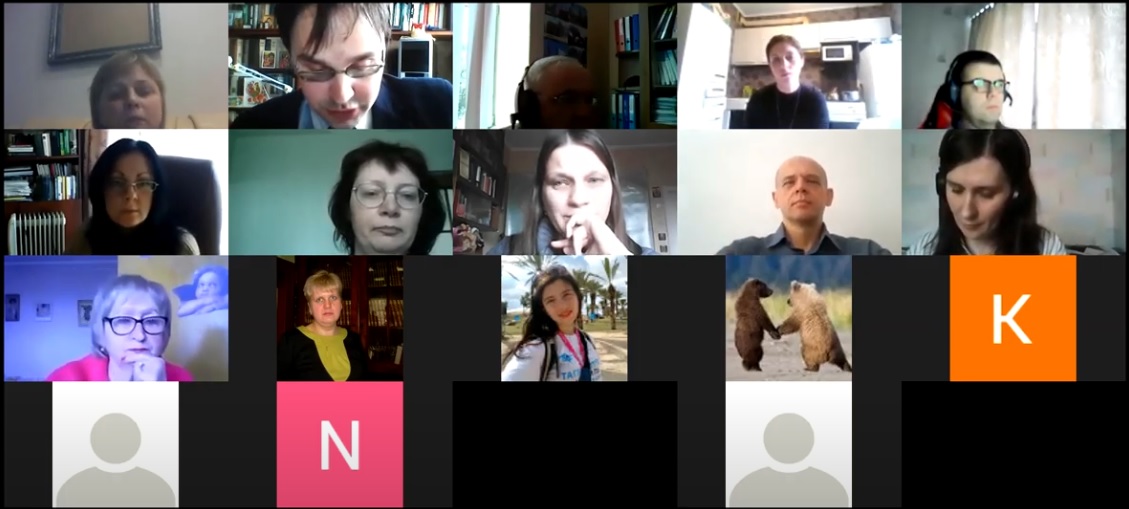 Corpus Technologies, Ontologies and Computer Lexicography


Discourse Analysis and Social Media

Knowledge-Oriented Systems

Applied Intelligent Systems

Math Tools of Artificial Intelligence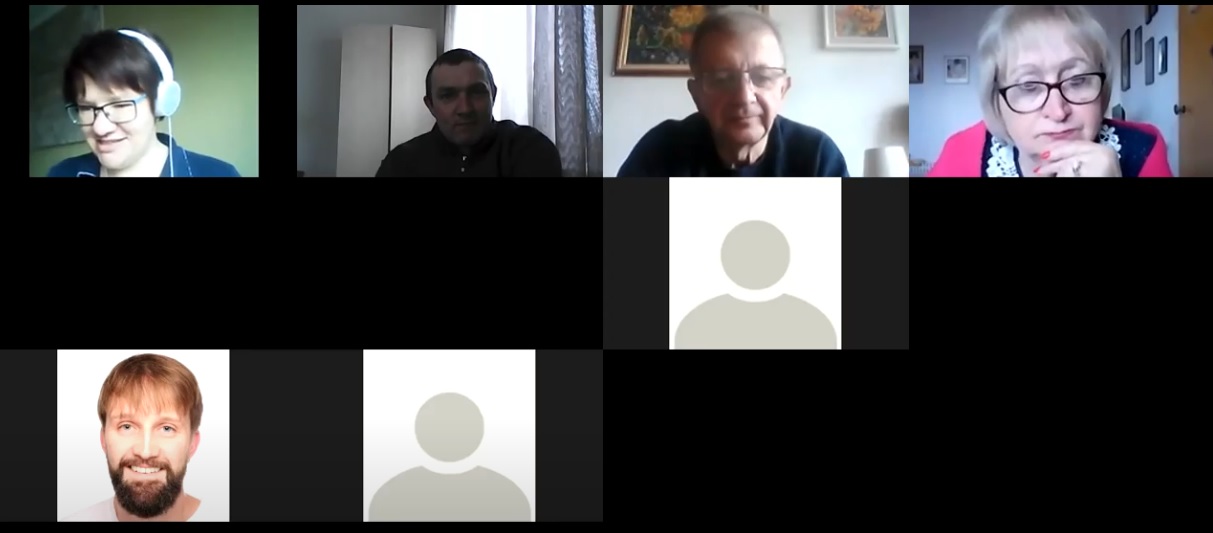 Machine Learning Applications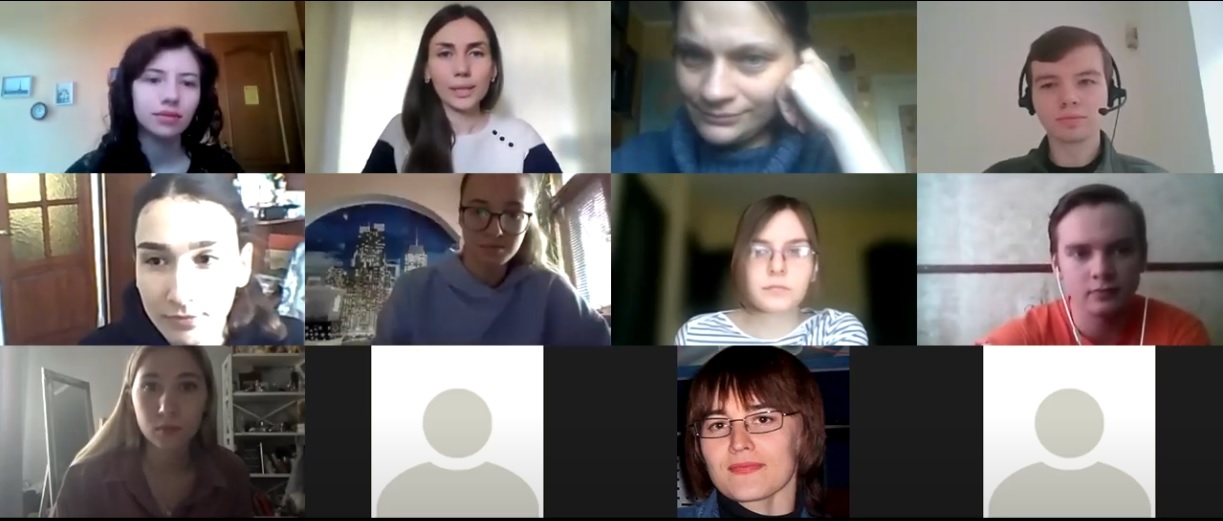 Summing up of the Conference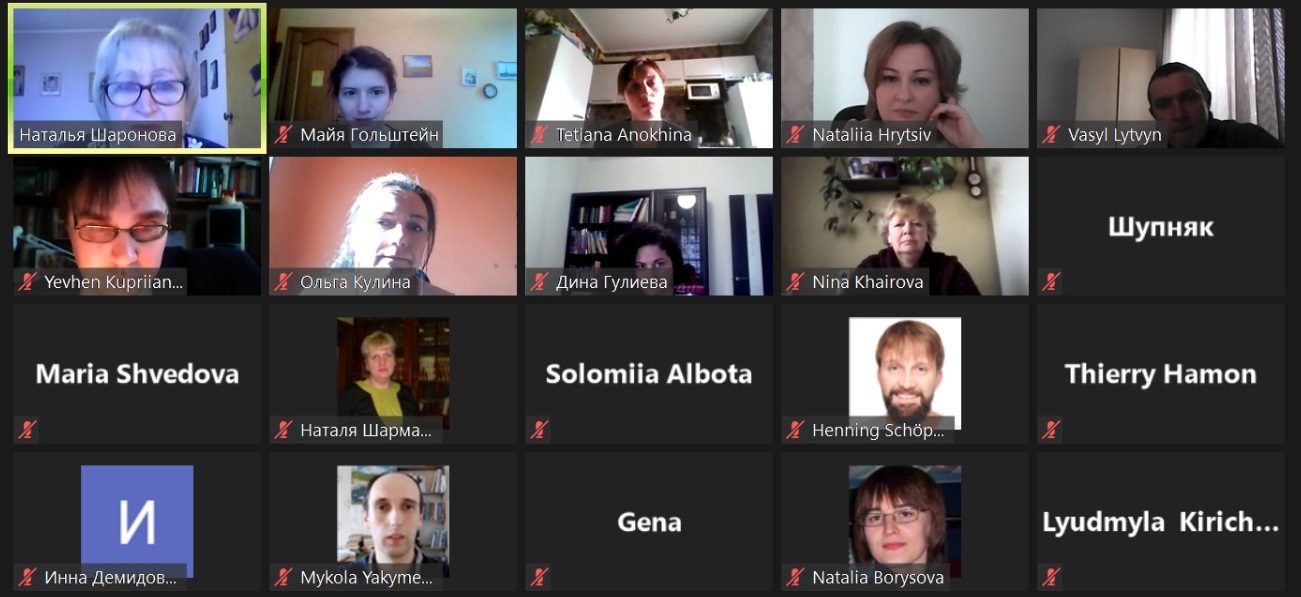 All the conference sessions and presentations of participants are available on the CoLInS YouTube channel  and  website.
We are sincerely grateful to our colleagues for your interest in the conference and
look forward to seeing you soon!