Participation in the all-Ukrainian ITalent competition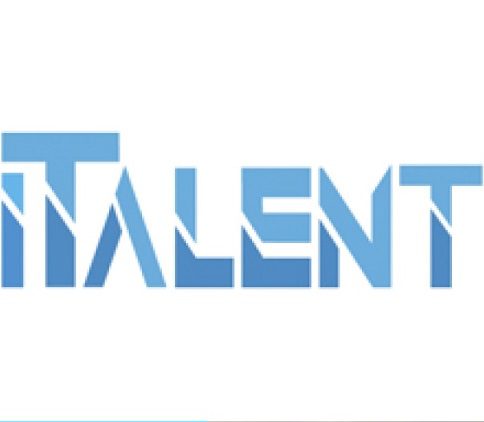 The 7th season of the all-Ukrainian IT and e-sports competition ITalent has ended, in which our Teaching Staff acted as mentors and judges.
ITALENT is the first and largest competition in Ukraine for IT projects and e-sports among young people under the age of 19.
JUDGES are the best specialists of the leading IT companies in Ukraine.
THE PURPOSE OF THE PROJECT is to provide Ukrainian youth with the opportunity to obtain the best IT competencies and lay the foundation for professional implementation.
PARTICIPANTS – more than 6,000 children from all over Ukraine have already taken part in the competition and have embarked on the path of discovering their IT talent.