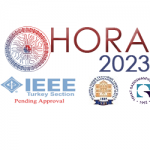 Dear Colleagues! We will be happy to welcome scientists at the 5th International Congress on Human-Computer Interaction, Optimization and Robotic Applications which we will organize between June 8-10, 2023 – Istanbul, Turkey. The congress aims to bring scientists, experts, instructors,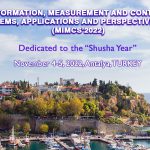 We invite You to participate in the 3rd International Scientific-Practical Conference on «MODERN INFORMATION, MEASUREMENT AND CONTROL SYSTEMS: PROBLEMS, APPLICATIONS AND PERSPECTIVES 2022 (MIMCS'2022)" International Scientific-Practical Conference covers wide engineering areas related with technology advances and applications of control systems.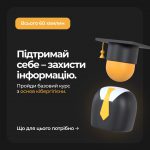 Dear students! We offer a free cyber hygiene course as part of a program developed by CDRF Global with the support of the US Department of State. To pass it, You just have to register and spend 1 hour of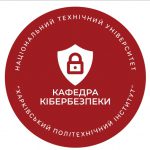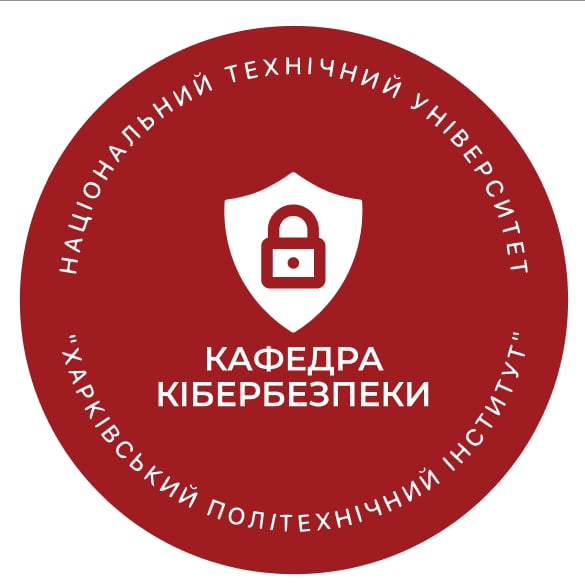 In accordance with the Law of Ukraine "On Education" and the provisions on accreditation of educational programs at NTU "KhPI" Cybersecurity Department begins the procedure of accreditation of educational and professional program "Cybersecurity" in specialty 125 – "Cybersecurity" educational level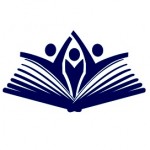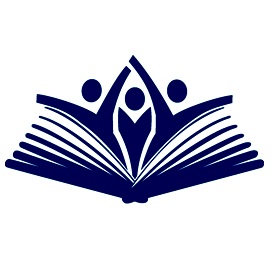 We announce that Master training in Applied Linguistics has been approved in NTU 'KhPI' at the Intelligent Computer Systems Department of the Informatics and Control Faculty.