For Students
Attention! Most of the information you can find on the following links is in Ukrainian
The main thing
Regulatory documents
All normative documents on the organization of the educational process, formation of ratings, liquidation of debts, counteraction to corruption, etc. are on the website of the educational department. The full list of documents and their content can be found by following the link.
Learning process
Time table of the learning process
Schedule of the current semester
News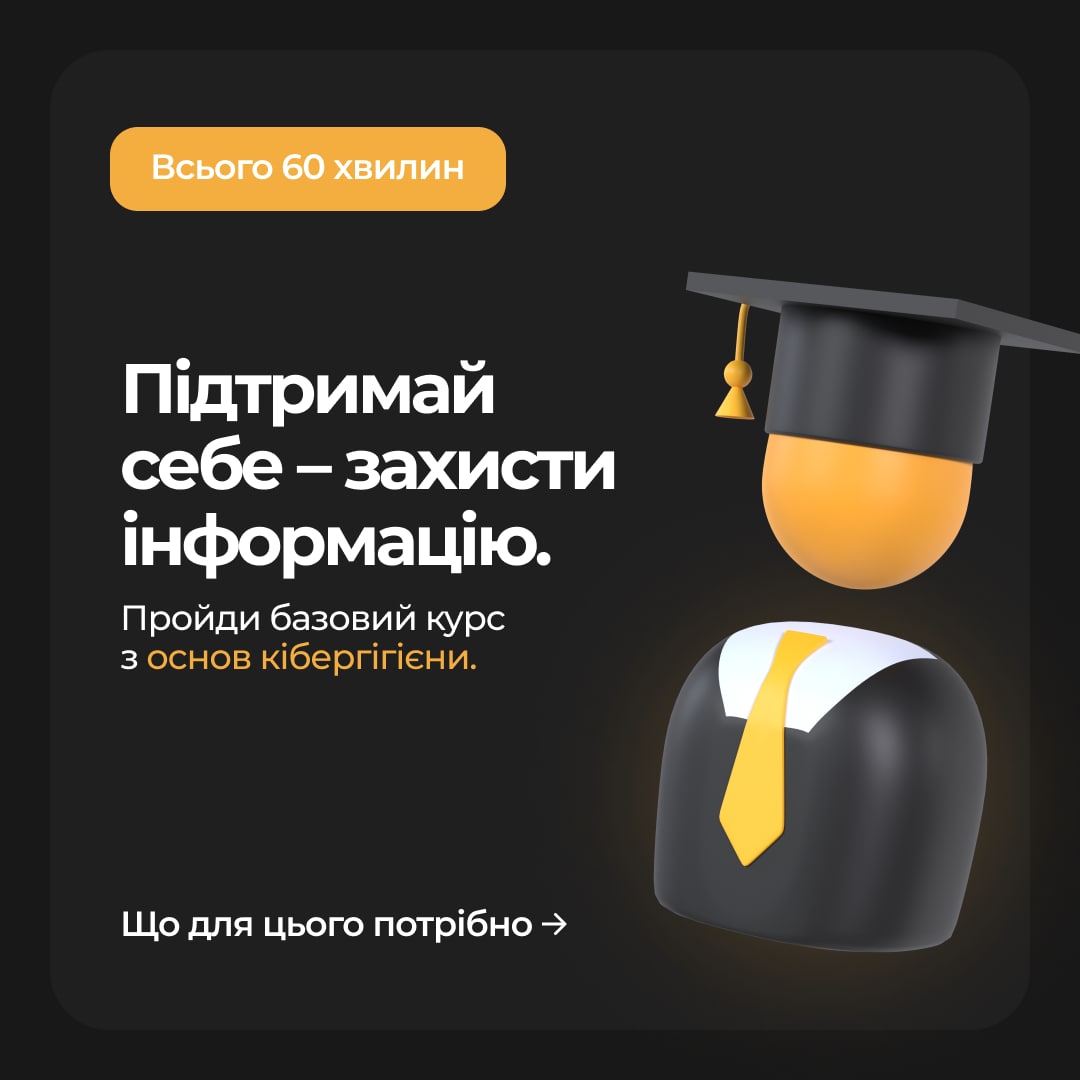 Dear students! We offer a free cyber hygiene course as part of a program developed by CDRF Global with the support of the US Department of State. To pass it, You just have to register and spend 1 hour of Your time. The course is implemented in the form of videos and at the end
0 comments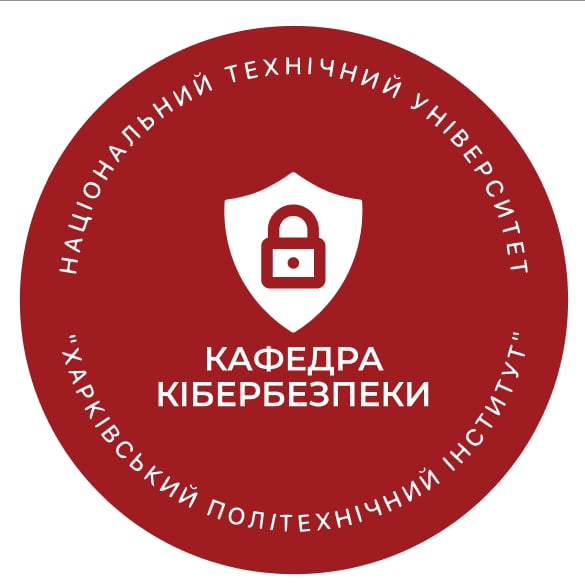 In accordance with the Law of Ukraine "On Education" and the provisions on accreditation of educational programs at NTU "KhPI" Cybersecurity Department begins the procedure of accreditation of educational and professional program "Cybersecurity" in specialty 125 – "Cybersecurity" educational level "Bachelor". The content of the program and the self-assessment statement can be found at the
0 comments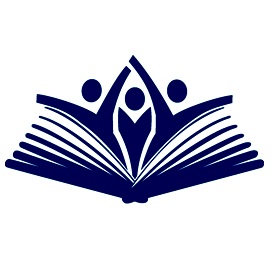 We announce that Master training in Applied Linguistics has been approved in NTU 'KhPI' at the Intelligent Computer Systems Department of the Informatics and Control Faculty.
0 comments