III International Conference CoLInS-2019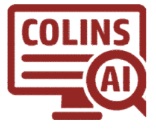 April 18-19, 2019 the III International Conference on Computational Linguistics and Intelligent Systems (CoLInS-2019) was held at the Scientific Library of NTU "KhPI".
We are grateful to all the participants, keynote speakers, researchers, conference partners, PhD students, and students for interesting discussion of scientific achievements.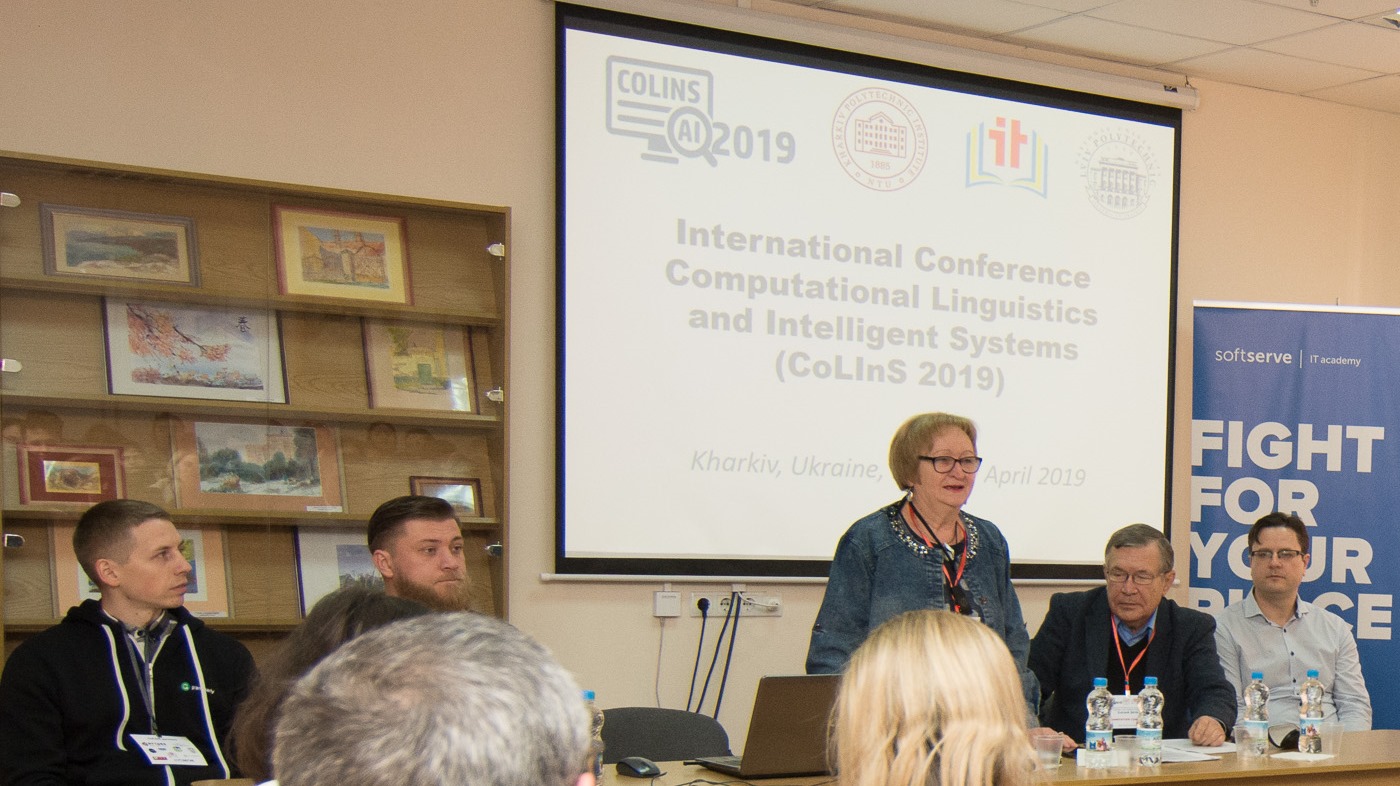 We look forward to seeing you next year!