We offer to get a higher education in the most delicious specialty!
Department of Fat and Fermentation Products Technologies is one of the leading in the field of food technologies in Ukraine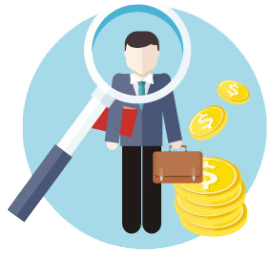 Most graduates of the department are owners, directors and chief technologists of leading food companies both in Ukraine and abroad
Our advantages
Why do entrants want to study with us? Because we offer:

Several specializations
Our educational program "Technology of fats, fermentation products and winemaking" provides the following opportunities:
👍 master several food specialties that are most in demand in the labor market.
👍 adapt to the requirements of the modern business environment

Read more…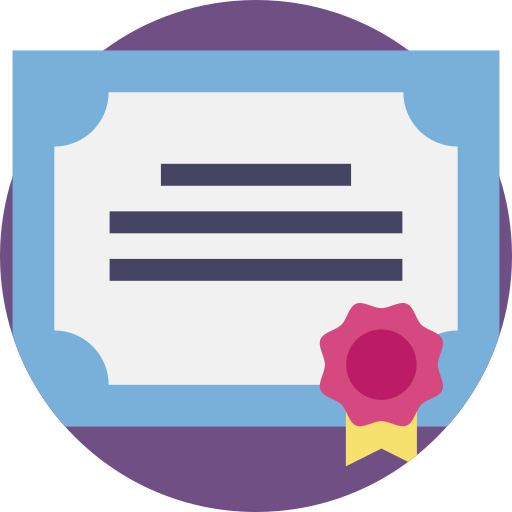 Advantages of the profession
👍 Constant demand in the labor market
👍 Stable work
👍 High, competitive wages
👍 Interesting work that requires high qualification

Read more…

Dual education
Opportunity to study in senior courses for dual education, which allows you to gain practical experience in the shortest possible time and receive a salary in addition to the scholarship.

Read more…

Education abroad
Students of our department have the opportunity to participate in international academic mobility programs and study at leading universities in Europe.

Read more…
Our graduates work here
The number of practice bases allows students to master modern technologies and practical experience of many leading food companies.
📣 To successfully enter the specialty 181 "Food Technology" on the basis of complete secondary education you need to have three certificates of external evaluation: Ukrainian language, mathematics and elective subject. Read more…