Defense of master's theses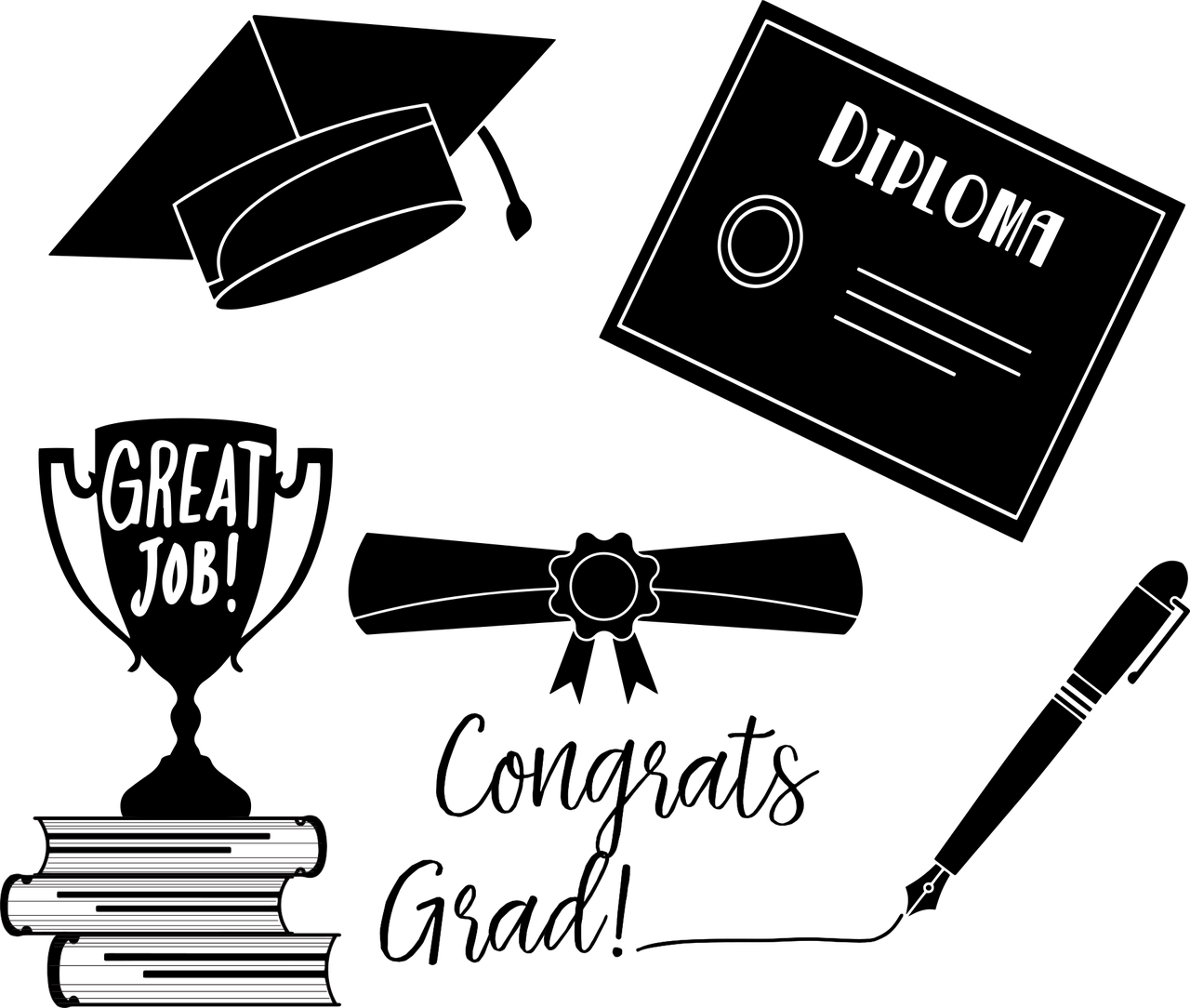 On December 15-16, 2021 the defense of attestation final works took place at the department. The State Examination Commission heard the reports and concluded that all the work was performed in accordance with applicable regulations and guidelines for the implementation and defense of theses.
The staff of the department sincerely congratulates its graduates on the successful defense of master's theses!