Specialization: Chemical technologies of food additives and cosmetics
Future specialists in the range of this speciality have special training in production technologies of food additives and their application, production technologies of makeup preparations with various purpose. Also students gain an ability to know much about wide spectrum of cosmetic ingredients, be master in methods of makeup preparations and food additives constituents analysis, organization of industrial production of previously mentioned products.
Our subspecialties:
Chemical technology of food additives and makeup preparations constituents;
Application of additives in food and cosmetic production;
Examination and quality control of food and cosmetic production.
European standards and modern pedagogic methodologies directed to practical and academic education of specialists with bachelor's and master's degree.
For the purpose of graduating student's job placement, their business acquaintance with employers and also job fairs take place with regularity. Fourth-year and sixth-year students undergo practical training on the  factories with opportunity of employment assistance in the sequel.

Diploma and future profession
After graduating from university our seniors receive bachelor's degree in chemical engineering (4 year of study) and diploma of engineer chemist – researcher (6 year of study).
After obtaining of. specialist's or master's degree, our postgraduate students can hold a workplace as:
technologists and engineers on the core enterprises;
engineers in production engineering consultancy;
in the laboratories of different factories;
holders of a master's degree gain an opportunity of entrance to postgraduate course and also can do scientific work in research institutes.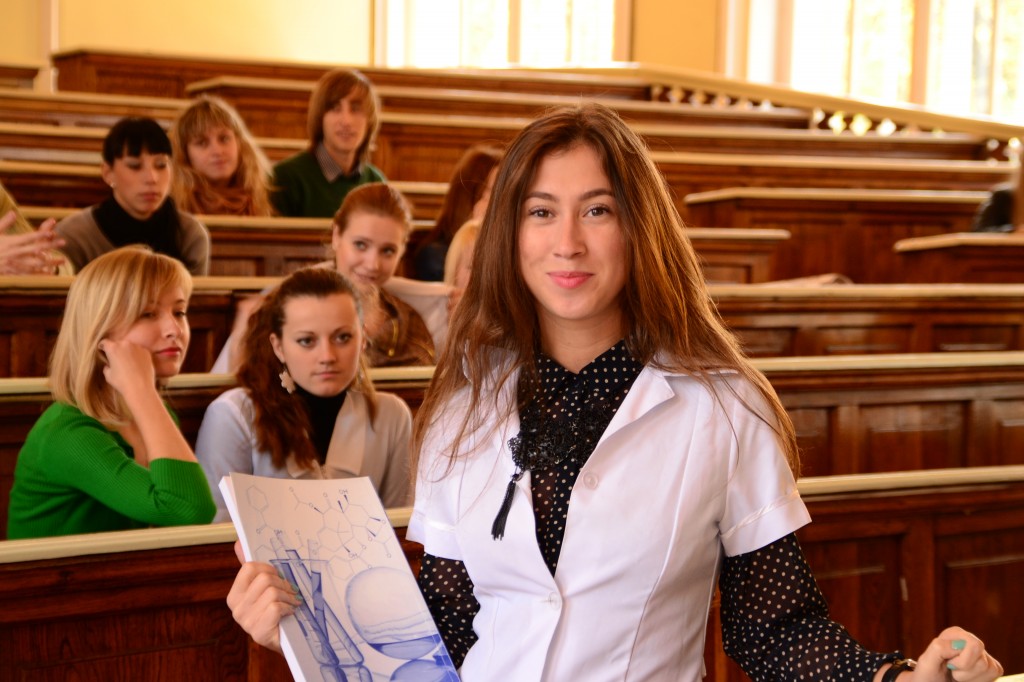 SIGNIFICANT INFORMATION: You can entrance to our department!
For those students, who did not pass contest for budgetary vacancies, but who want be educated in prestigious speciality, there are contract vacancies for full-time and postal tuition.
Share: