Summit of Leaders in London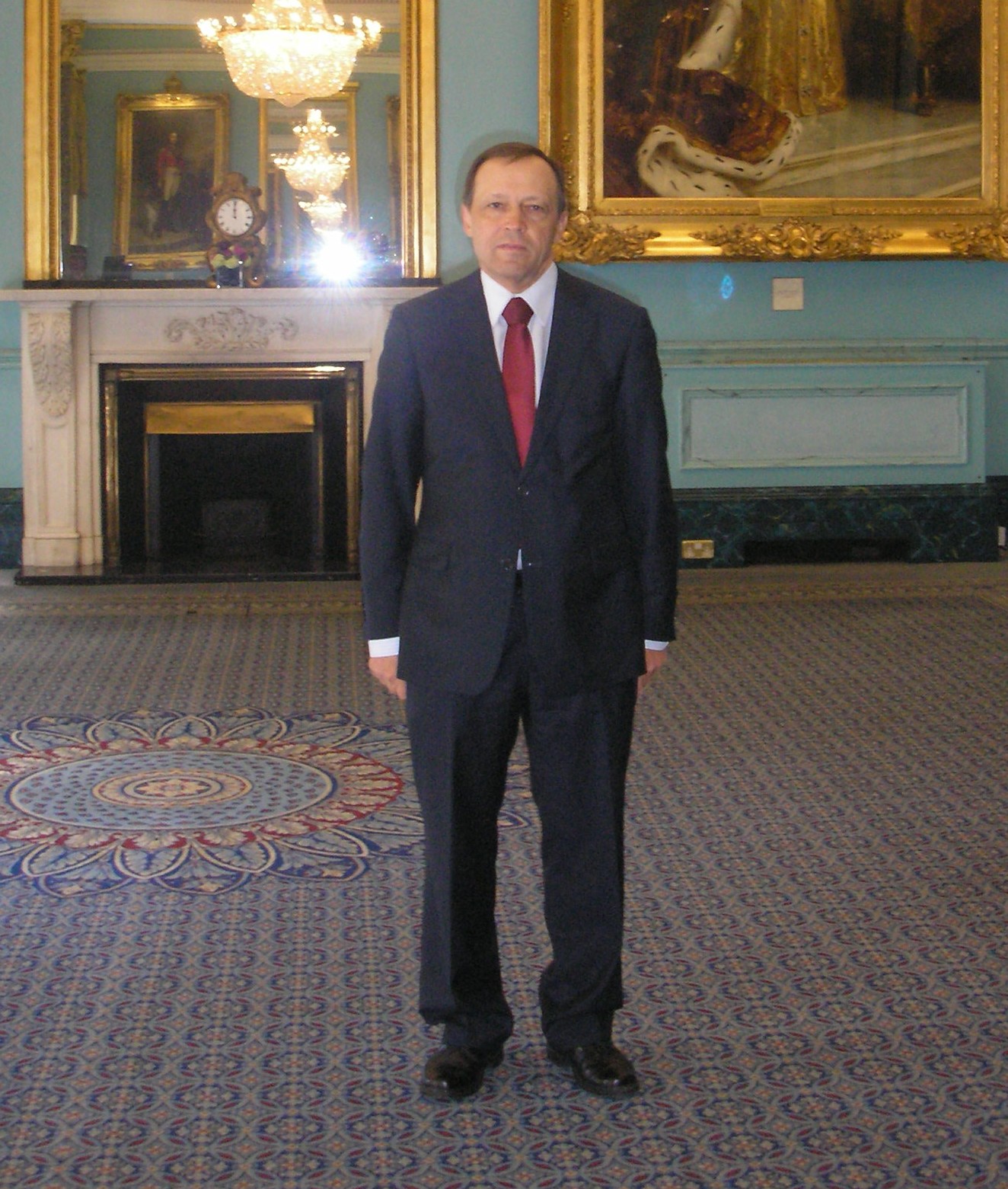 On April, 16-17, 2014 prof. I. Kononenko, Head of Strategic Management Department ,took part in London Summit of Leaders – an authoritative forum of world leading experts in the field of urbanization. The summit is traditionally held in the British Institute of Directors. The agenda of this summit was 'Rapid Urbanization: Economy, Society, Management".
During the summit, the meeting of the scientific conference 'Integrated strategic management, project and programme management of business and urban development' was held. Prof. I. Kononenko made the plenary speech on "The simulation model of scientific and technological development of Ukraine." At the conference a wide range of key issues related to integrated urban development, comfortable living conditions of municipal areas in the context of urbanization were discussed. Among speakers who took the floor with keynote speeches were: Ian Mulcahey, Managing Director, Gensler's London office, UK; Rodney Turner, Professor of Project Management at the SKEMA Business School, in Lille, France; Hiroshi Tanaka, Global Project Management Analyst, Founder of PMAJ, Japan.
The summit was attended by participants and guests from35 countries. Within the plenary and investment sessions potential investors, businesspeople, scientists, authors of innovative technologies on the specific experience of management solutions on problems of urbanization, offered investment projects for area economic development, as well as environmental safety programmes, creating comfortable living conditions.