Trtaineeship for students of the Department at IВМ within the framework of the double degree program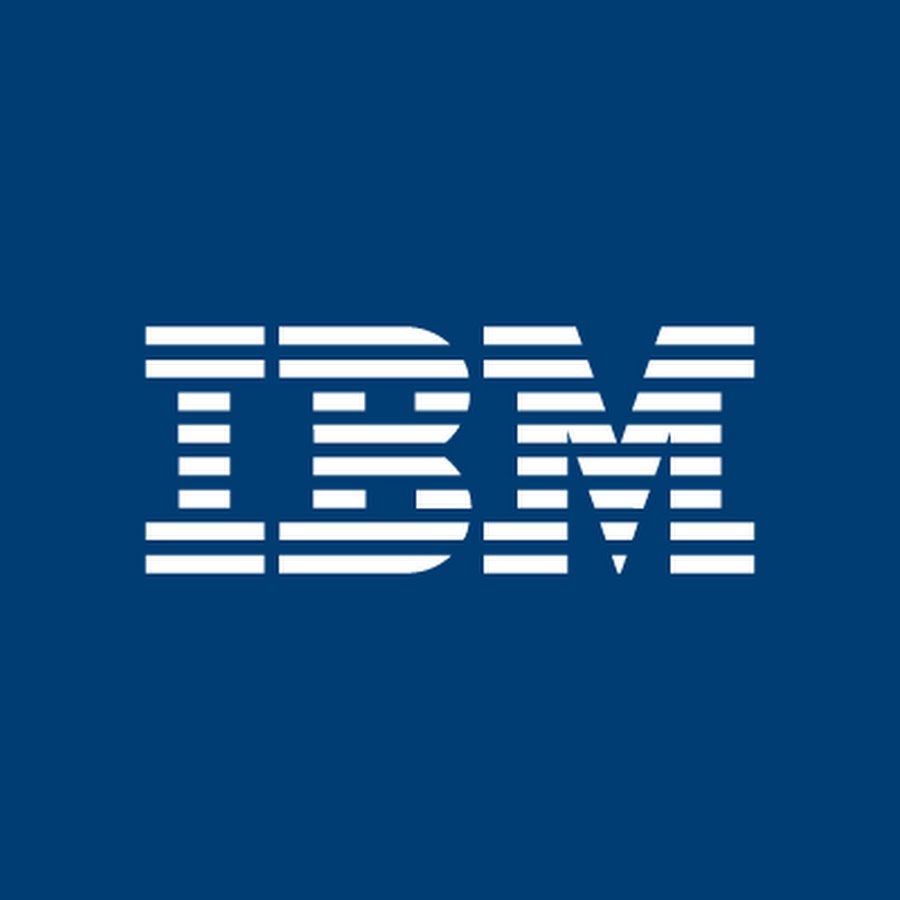 On July 13, 2021, at the School of Economics and Management in Public Administration in Bratislava (VŠEMvs), the grand opening of the fourth year of the international summer school took place within the framework of joint training programs on IT faculties of Ukrainian universities. This year, students of the SEMIT Department will also study there.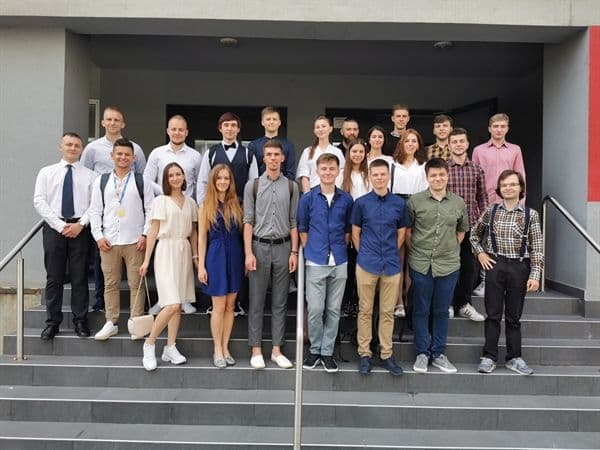 The event was attended by representatives of the Ministry of Foreign and European Affairs of the Slovak Republic (MZV), the Embassy of Ukraine in Slovakia, the IT Association of Slovakia (ITAS) and representatives of IBM Slovensko and Deutsche Telekom.

One of our undergraduates, Vitaliy Krikun, shares his impressions of the first days in Bratislava and the beginning of training:
"On July 9, Radislav, Maria, Denis and I successfully flew to Bratislava, where VŠEMvs representatives met us and helped us get to the hostel. We were pleasantly surprised by the hospitality of the Slovak side: from the very beginning of our stay they helped us in solving any administrative or household issues.
In the first few days, we adapted to life in a new country, and on Monday the process of paperwork and the first classes at the summer school began. They include preparation for level A2 from the Slovak language and the second part of the Java course.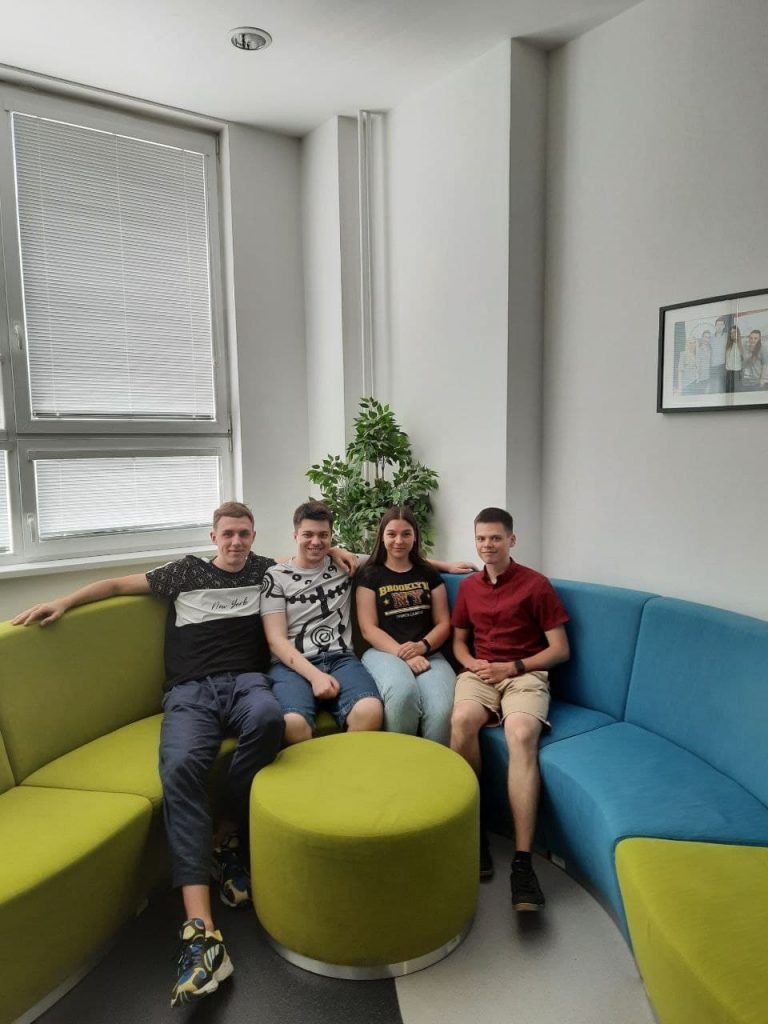 In a few weeks we will meet our traineeship managers at IBM and begin our internship at this renowned international company."
We wish our students success in their studies and an interesting summer in Slovakia!