Innovation Campus: the second season has started
On September 2, the Spark Startup Center hosted a presentation of the second season of the Innovation Campus project, which brings together second year students in IT and enables them to gain practical skills in their chosen field.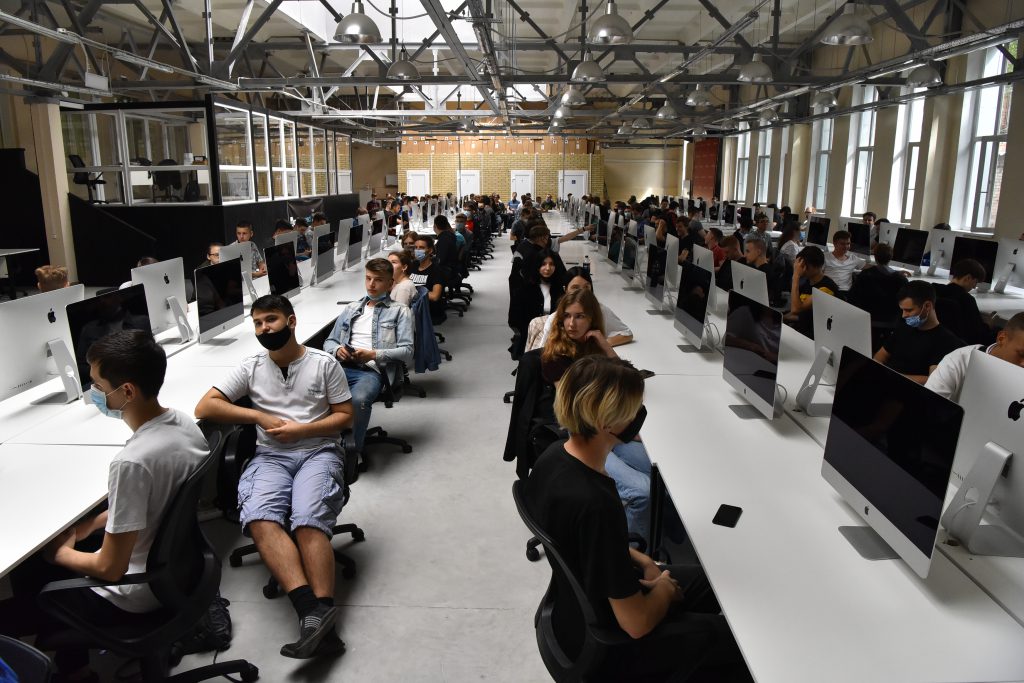 The event began with a speech by the rector of NTU "KhPI" Evgeniy Ivanovich Sokol. He congratulated the students of SEMIT Department on the opportunity to gain valuable practical experience and stressed that: "Everyone who wants to learn, and who will do it – will receive the best knowledge, and therefore – a ticket to life and the opportunity to build a successful career."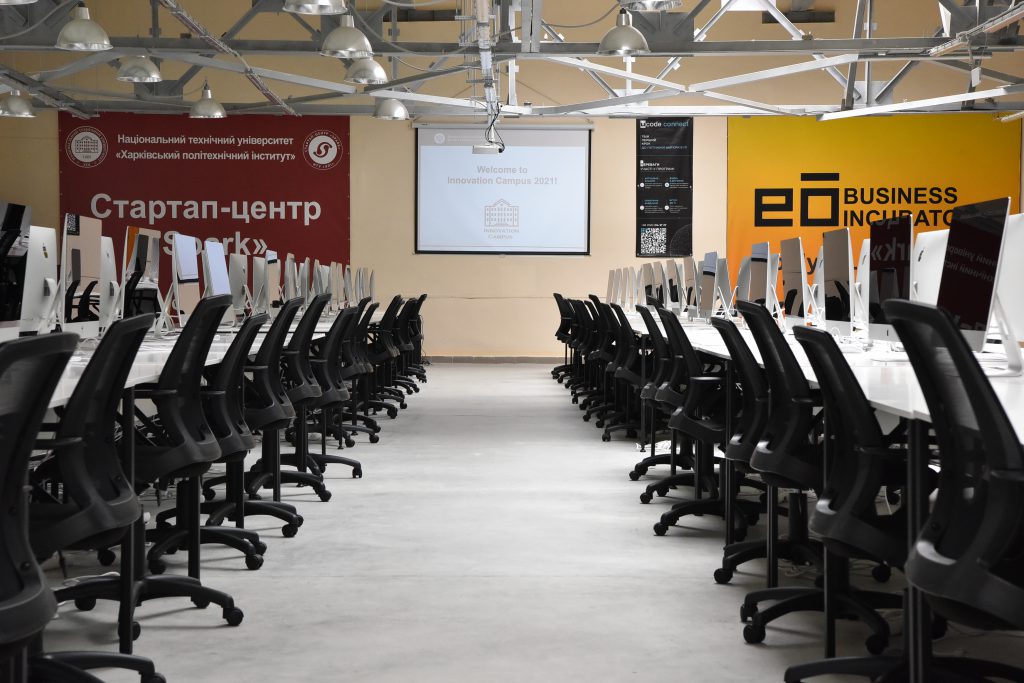 Mykhail Dmytriyevich Godlevskyi, Head of the SEMIT Department, emphasized that the curricula of the students of the Innovation Campus are based on the constant "3 whales" of the Department: information technologies, computer mathematics and English.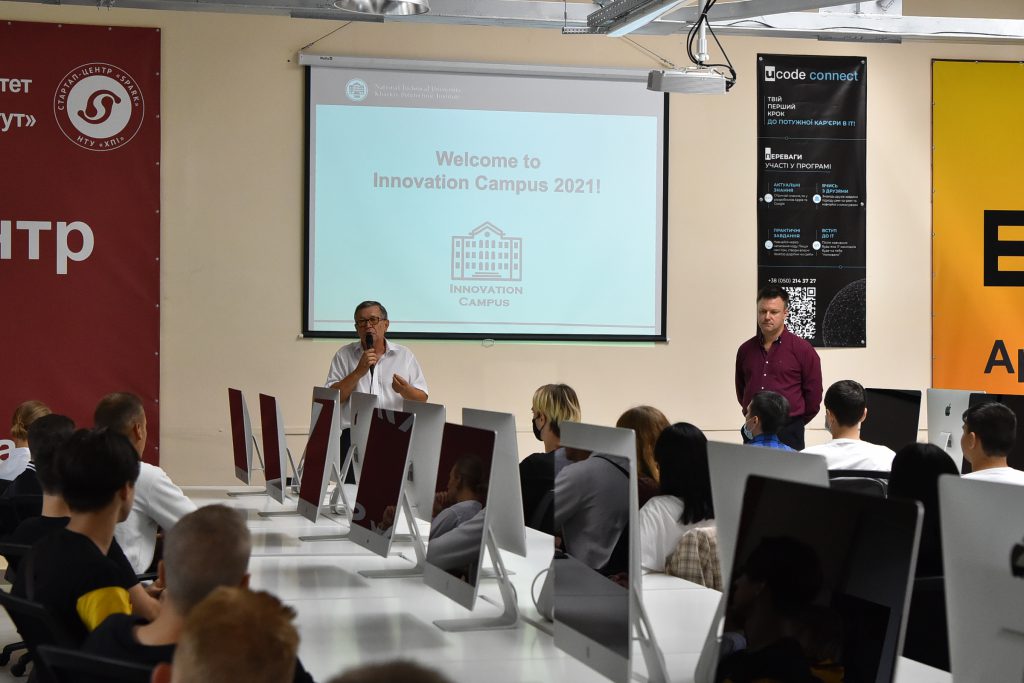 Vladimir Yevgeniyevich Sokol, Director of the Innovation Campus, Associate Professor of the SEMIT Department, introduced the students to the project team and told about the training program: "You will have individual and group classes to "pump" your knowledge and abilities, teamwork, emotional intelligence. You will learn object-oriented C/C++ programming, take a Web Full-stack course, where you will learn to write codes, develop databases, learn what an application architecture is and much more. "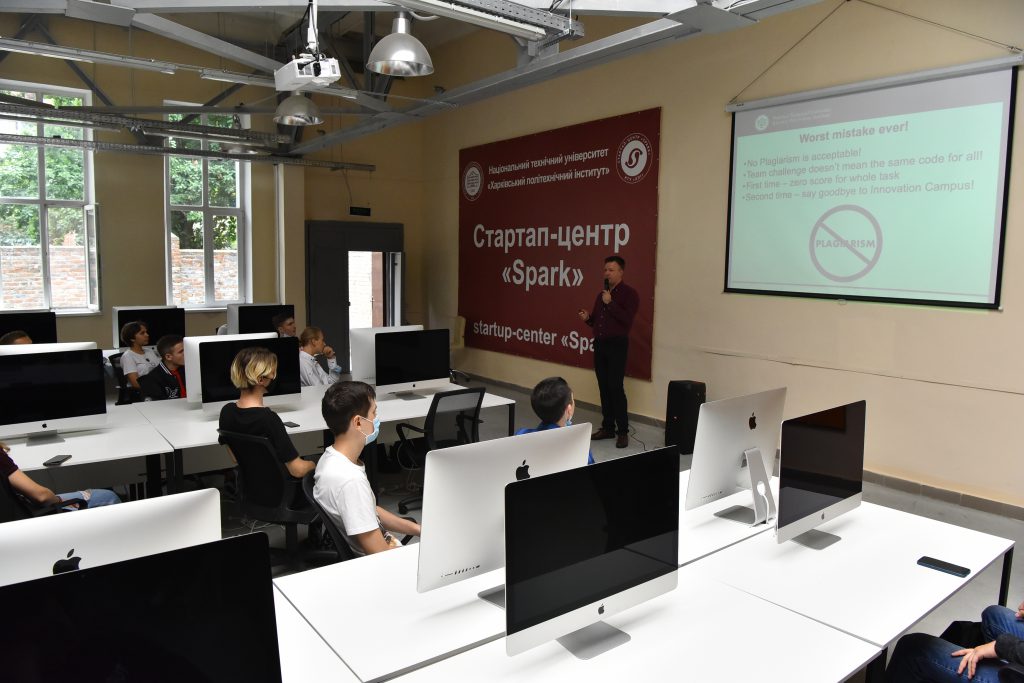 We congratulate the participants of the new season of the project "Innovation Campus", we wish them interesting classes and the first professional success!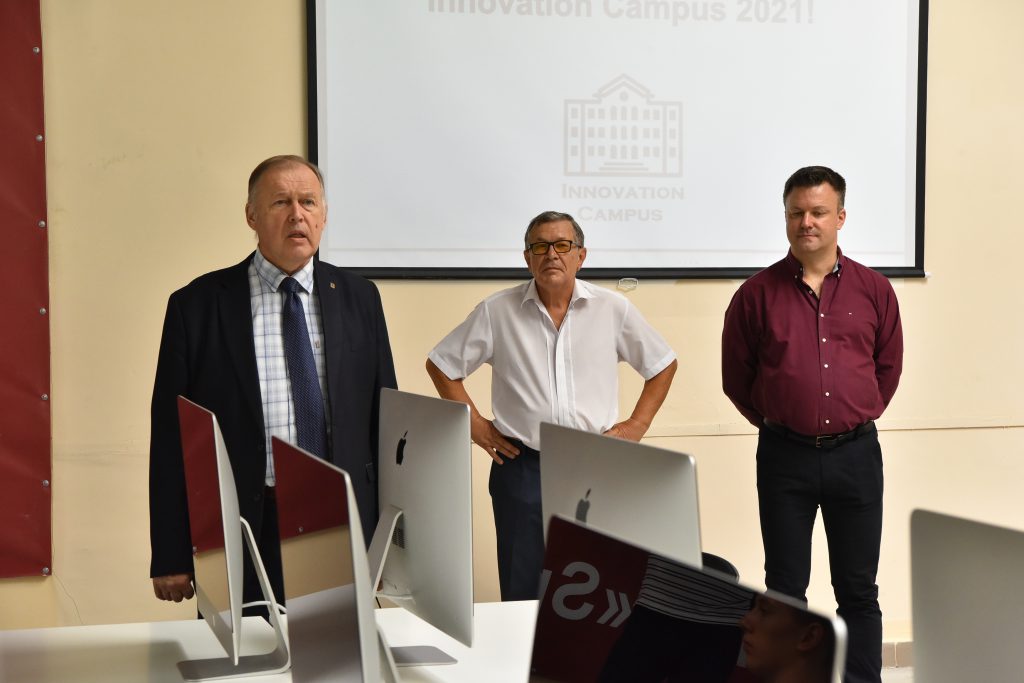 Read more about the presentation and the essence of the Innovation Campus project at the link.