Congratulations on the Successful Defense of the PhD Dissertation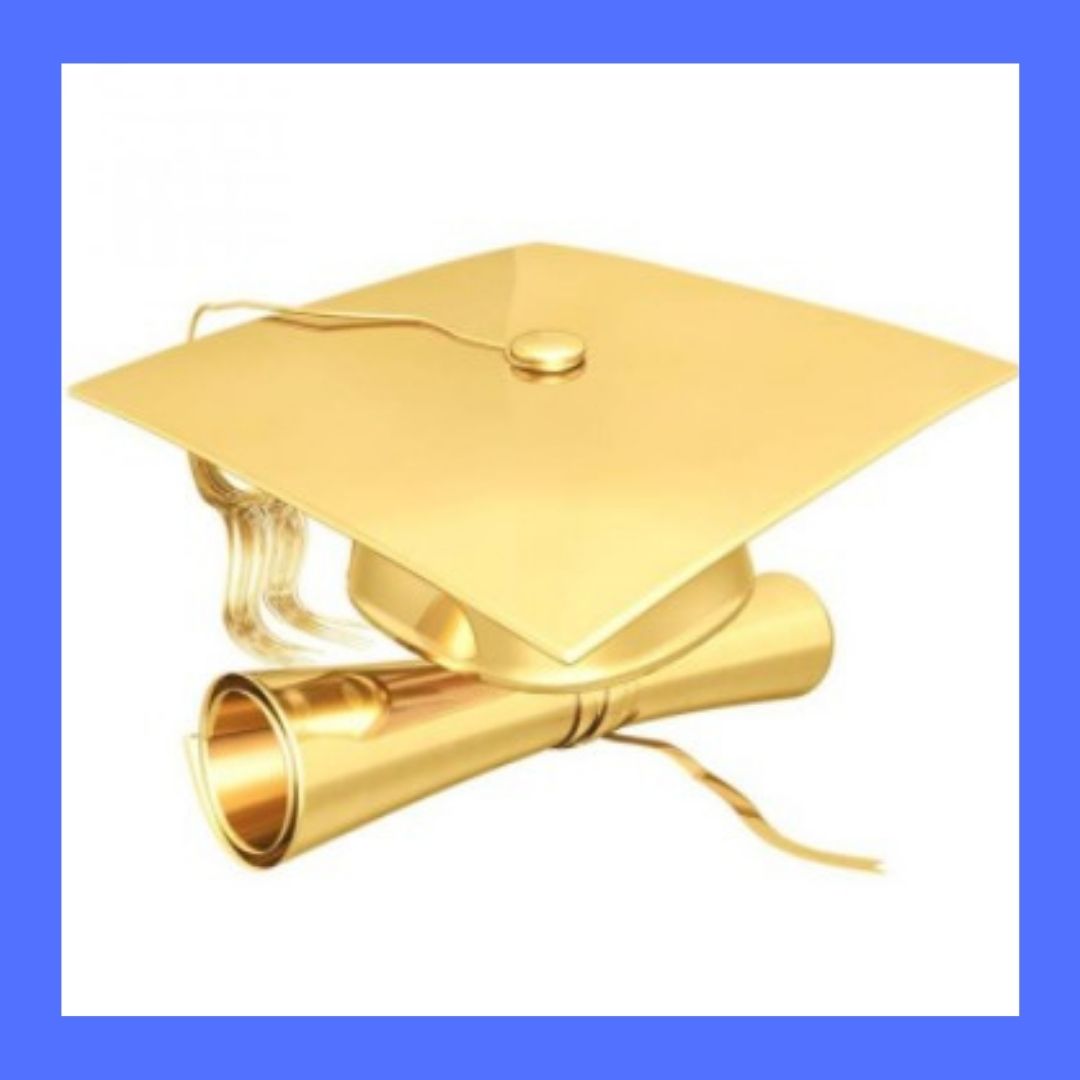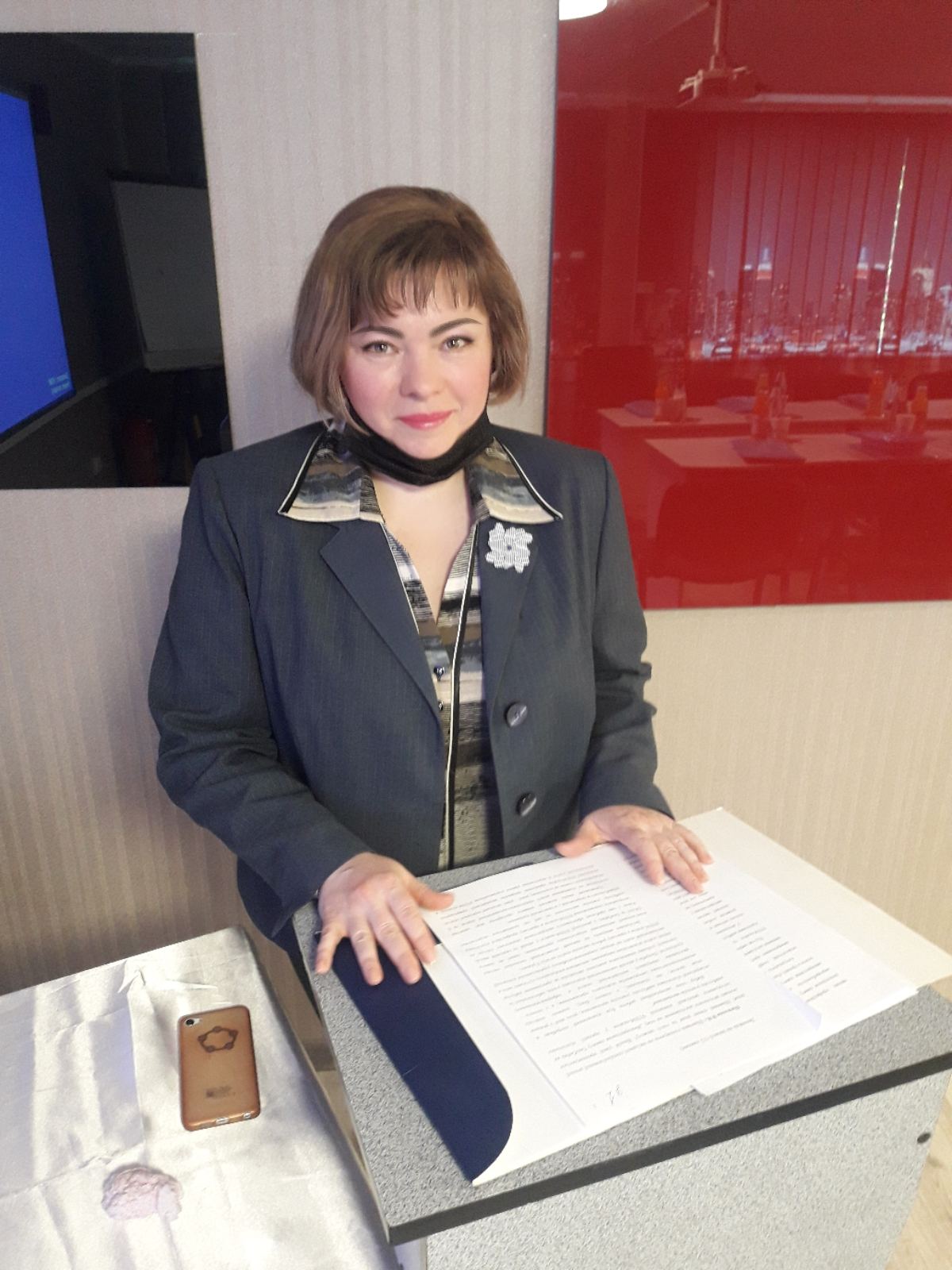 The Department of Computer Mathematics and Data Analysis are happy to announce that our Senior teacher Valentina Pikalova has successfully defended her Candidate of Science dissertation (specialty 13.00.10 "Information and Communication technologies in Education"). We wish her further achievements in her research and pedagogical activities.
The defense of the dissertation Using GeoGebra as a tool for implementing the concept of STEM education in the process of pre-service mathematics teachers' training for the degree of the Candidate of Pedagogical Sciences took place at Taras Shevchenko Luhansk's National University in Starobelsk.
The focus of the research is on using the GeoGebra package which has been successfully implemented as a cutting-edge tool into teaching Mathematics worldwide. It has evolved from the system of dynamic geometry with an educational bias into the research ecosystem.
V.V.Pikalova's dissertation, being the first  of such kind here,  will, hopefully, be followed by developing  and implementing such modern methodologies on the basis of transdisciplinary approach  into teaching Natural Sciences.
The results of her research are being actively used in the pilot education at the Department of Computer Mathematics and Data Analysis.
V. Pikalova's research is a timely contribution to the development of Stem-based education.