Enrollee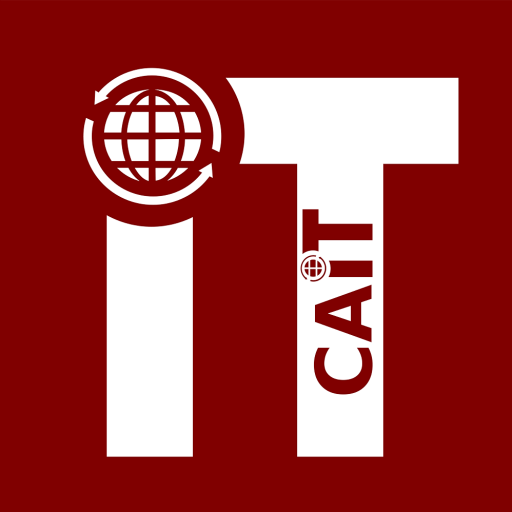 The main thing
Friends, we have created this page so that you can share it with everyone who is currently thinking about entering a technical university. And especially with those who are interested in professions:
programmer,
software tester,
system analyst,
data analyst,
database developer and administrator,
web designer,
specialist in publishing and printing.
It is these professions that can be mastered at the Department of "System Analysis and Information and Analytical Technologies" of the National Technical University "Kharkiv Polytechnic Institute".
The department belongs to the Educational and Scientific Institute of Computer Sciences and Information Technologies of he National Technical University "Kharkiv Polytechnic Institute".
Specialties and educational programs
The department prepares Bachelors, Masters and Doctors of Philosophy for the following specialties and educational programs:

Specialty
Educational program
122 Computer Science
Computer science. Specializations:
1) Information and analytical systems and technologies.
2) Information technologies in publishing and media industry
124 System analysis
System Analysis and Management
A bit of history
The department was created in 1982 by Yu.T. Kostenko, laureate of the State Prize of Ukraine in the field of science and technology, then rector of NTU "KhPI". and was originally called the Department of Technical Cybernetics. From 1999 to 2020, the department was headed by Academician of the Academy of Sciences of the Higher School of Ukraine, Department of Informatics and System Analysis Kutsenko O .S., who is the founder of a scientific school in the field of automatic control of thermal energy processes. Since 2020, the head of the Department of System Analysis and Information and Analytical Technologies has been its graduate of Doctor of Technical Sciences, professor Y.I. Dorofeev
The educational concept of the department is based on a departure from the narrowly professional training of specialists for a certain field of knowledge. Educational programs and curricula of the department meet world standards in the field of IT. They are focused on broad integral training, which is based, first of all, on applied mathematical methods used for system analysis and data analysis and includes linear algebra and mathematical analysis, probability theory and mathematical statistics, discrete mathematics, etc. The second component is computer training, which includes the study of programming, the architecture of modern information systems, databases, operating systems and network information technologies.
Experienced scientists and specialists with practical experience work at the department, including:
6 professors, of which 4 are doctors of technical sciences;
6 associate professors who are candidates of technical sciences.
Having chosen the department, you will master:
software development using various programming languages ​​(C++, C#, Java, PHP, Python, etc.),
design and development of web applications,
development of databases,
designing of information systems,
computer graphics and image processing,
design of computer networks,
quality assessment and software testing,
modern information technologies in publishing and media industry.
Entry conditions
Detailed information can be obtained at link.
Admission committee of the institute: educational building No. 2 (U2), room 506, tel. +380 (99) 631-4000 (for the period of the introductory company). e-mail: vstup.fmo@khpi.edu.ua
News
🎓 ПОСВЯТА В СТУДЕНТИ НТУ "ХПІ" 2022 Шановні першокурсники, чекаємо на Вас 11 вересня 2022 р. за графіком та посиланнями: 1️⃣ Перша частина. Початок об 11:00. Вітальне слово ректора НТУ "ХПІ" Сокола Євгена Івановича та традиційна частина посвяти у студенти Харківського Політеху. 🔗 https://bit.ly/KhPI-posvyata-2022 2️⃣ Друга частина. Початок об 11:30. Зустріч першокурсників з директорами своїх інститутів
0 comments