DELEGATION OF THE NATIONAL TECHNICAL UNIVERSITY "KHARKIV POLYTECHNICAL INSTITUTE" AT LEIBNIZ UNIVERSITÄT HANNOVER
From November 29 to December 3, 2021, with the support of Rector Eugene SOKOL, coordinated by the European Educational Scientific Technological Center headed by Olena SLIPCHENKO, a delegation of the National Technical University "Kharkiv Polytechnic Institute" visited Leibniz University of Hanover. The delegation included representatives of the European Educational Scientific Technological Center and scientists of the departments of NTU "KhPI", who represented current research areas of the university.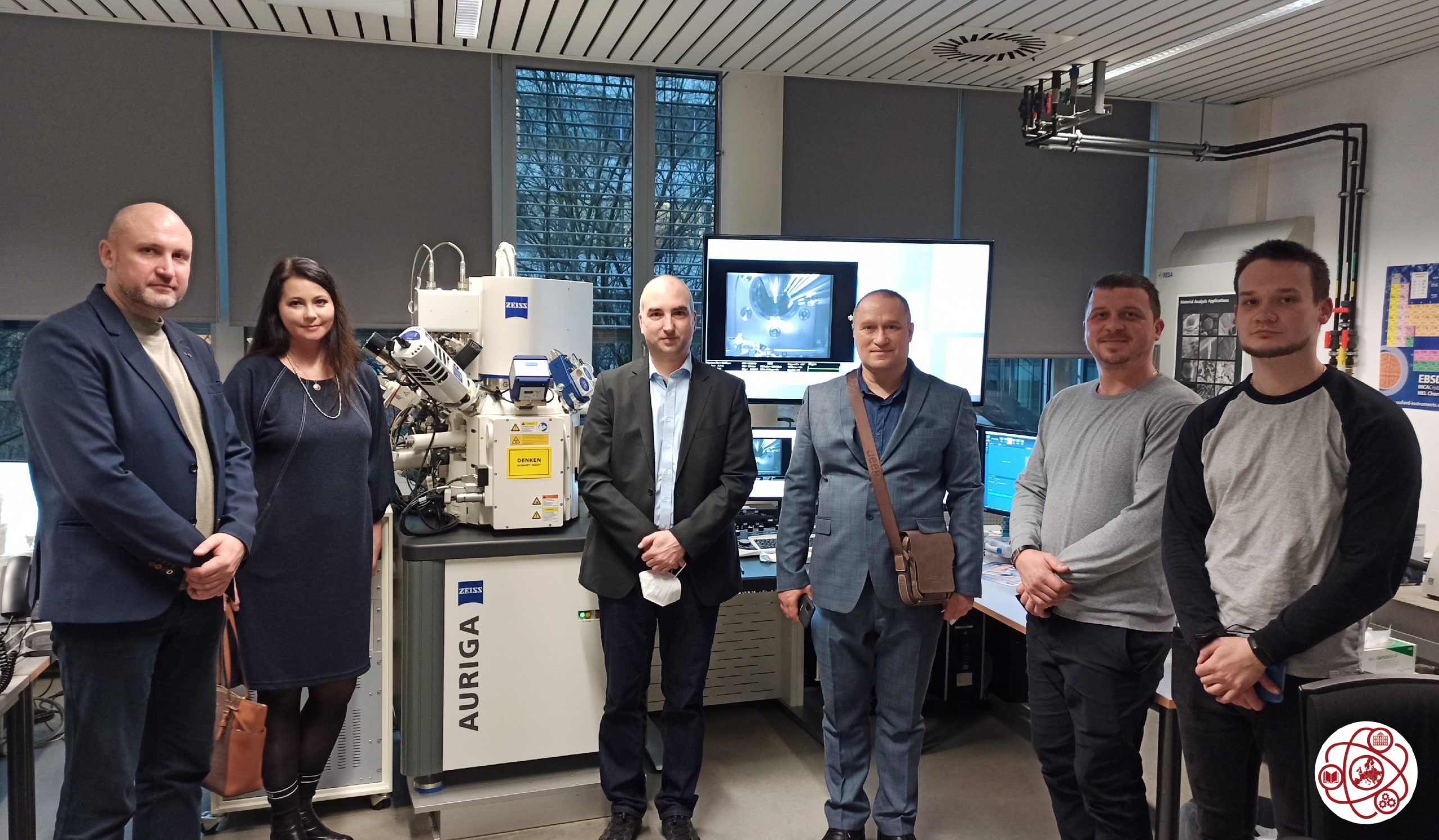 During the working visit, the German side organized meetings with a large number of representatives of scientific fields. Such scientific directions are important for NTU "KhPI" on the way to the level of modern technological solutions that are relevant in the world.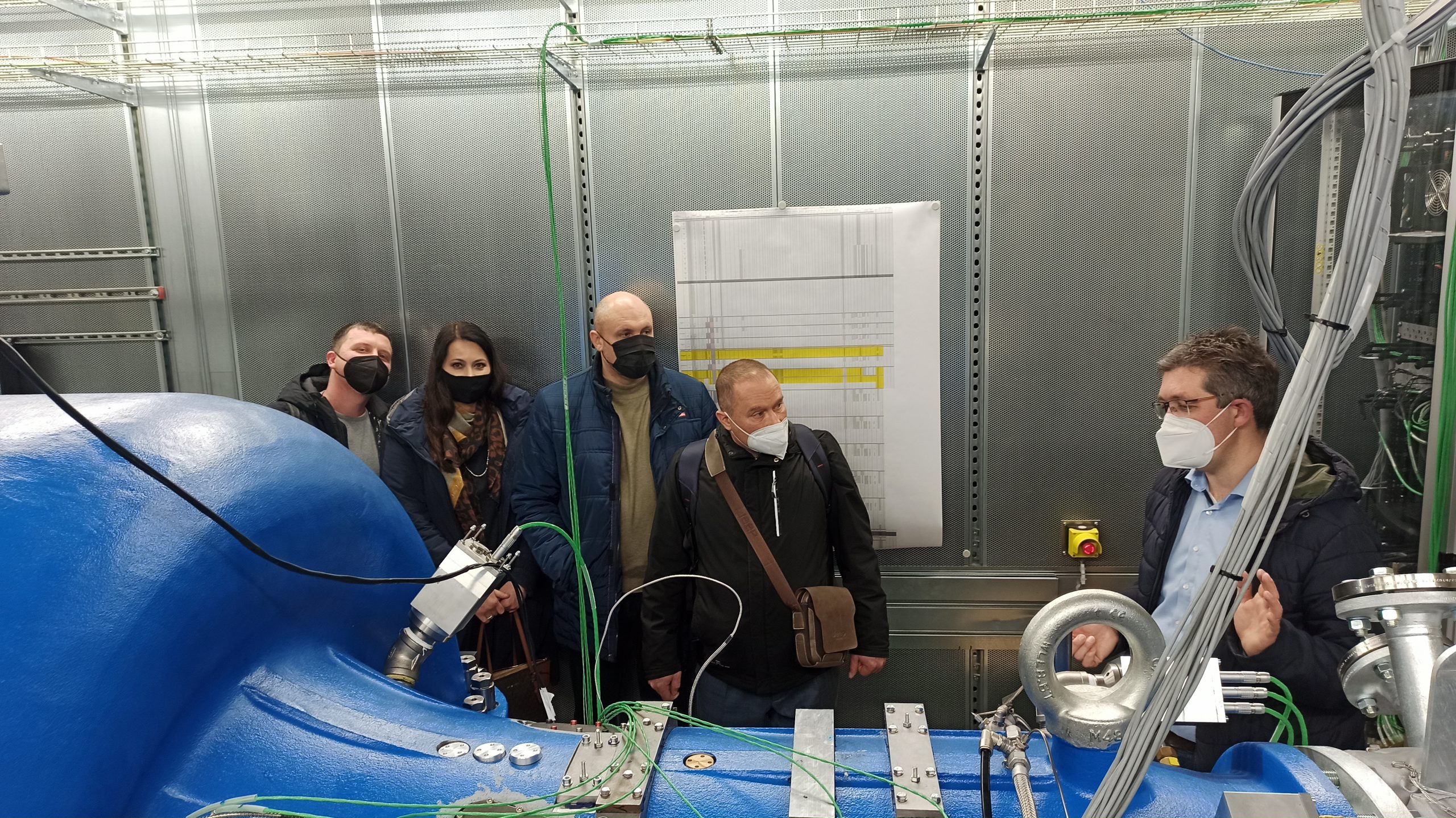 Among the scientists interviewed by representatives of NTU "KhPI" were the heads of the following partner structures from the University of Hanover:
– Faculty of Mathematics and Physics
– Faculty of Mechanical Engineering
– Laboratory of Nano and Quantum Engineering (LNQE)
– Leibniz Research Center Energy 2050 +
– Cluster of Excellence "PhoenixD: Photonics, Optics, and Engineering
– Institute of Technical Combustion
– Institute of Materials Science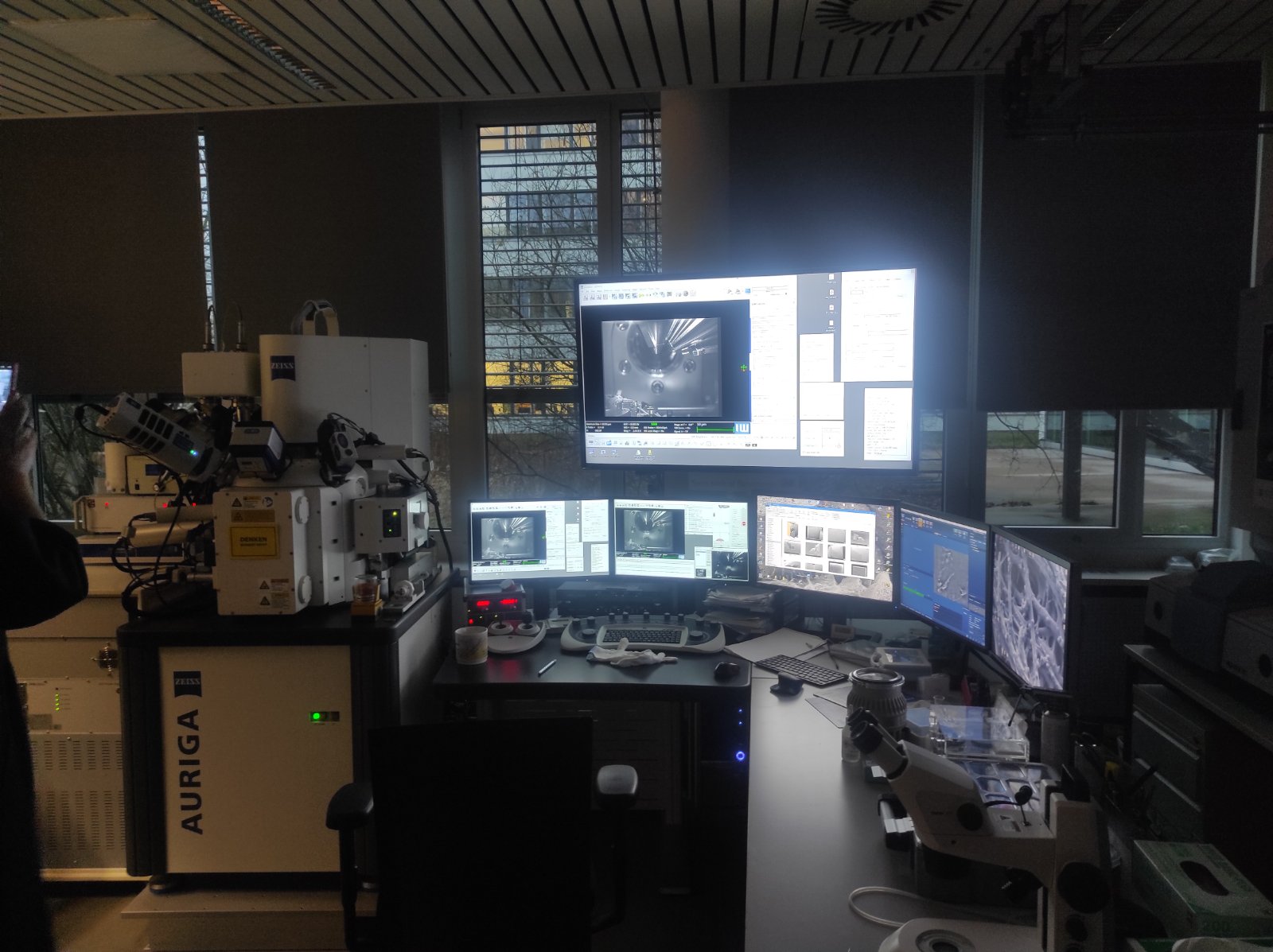 Also, a draft cooperation agreement was prepared during the visit, which was based on negotiations held during the visit, including with the leadership of the International Department of Leibniz Universität Hannover.