Green-IT Project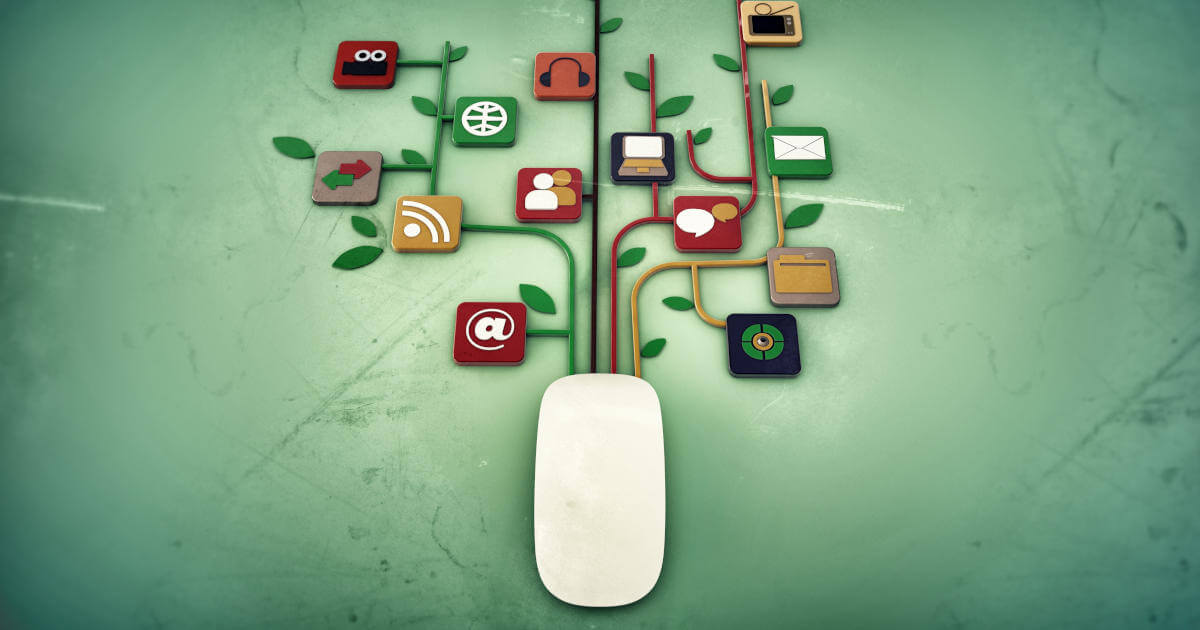 In the summer semester of 2022, there will be a new and exciting elective module available at FIW!
Join us and our Ukrainian partner university KhPI for our PROJECT & MODULE PITCH on Wednesday, January 19th at 03:00 pm (UTC +1) to:
• Learn more about the upcoming international, intercampus elective module "Sustainability in digitalisation – Green IT".
• Get to know our Ukrainian partner institution KhpI.
• Find out more about the project Mobility Goes Virtual itself.
• Meet students and professors from KhpI.
• Find out how participating in the module gets you one step closer to a summer school in Thailand this summer.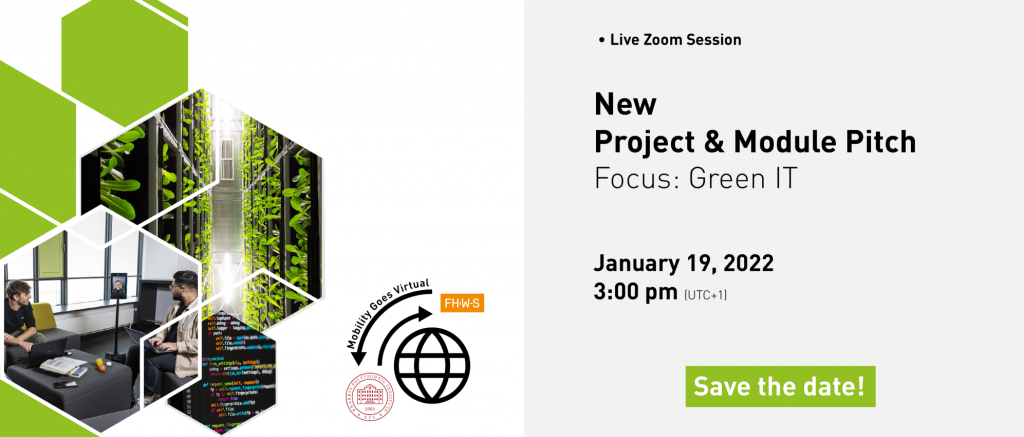 We are looking forward to seeing you there,
Team Mobility Goes Virtual
Join zoom meeting: link
Meeting-ID: 869 2197 7203
Code: 028602