Double Degree Program
Alpine-Adriatic University of Klagenfurt
Joint Double Degree Master diploma in Software Engineering with Alpen-Adria-Universität, Klagenfurt, Austria.
Students who have an excellent knowledge of their core subjects, as well as being fluent in English or German, can undergo an internship at an Austrian partner university. At the end of training at KhPI, students of the department have the opportunity to get a diploma from both Ukrainian and European universities.
Master's degrees are defended at the KhPI addressing to the committee, which includes not only representatives from the SEMIT Department, but also members of the Austrian University who participate in the defense via Skype video conference.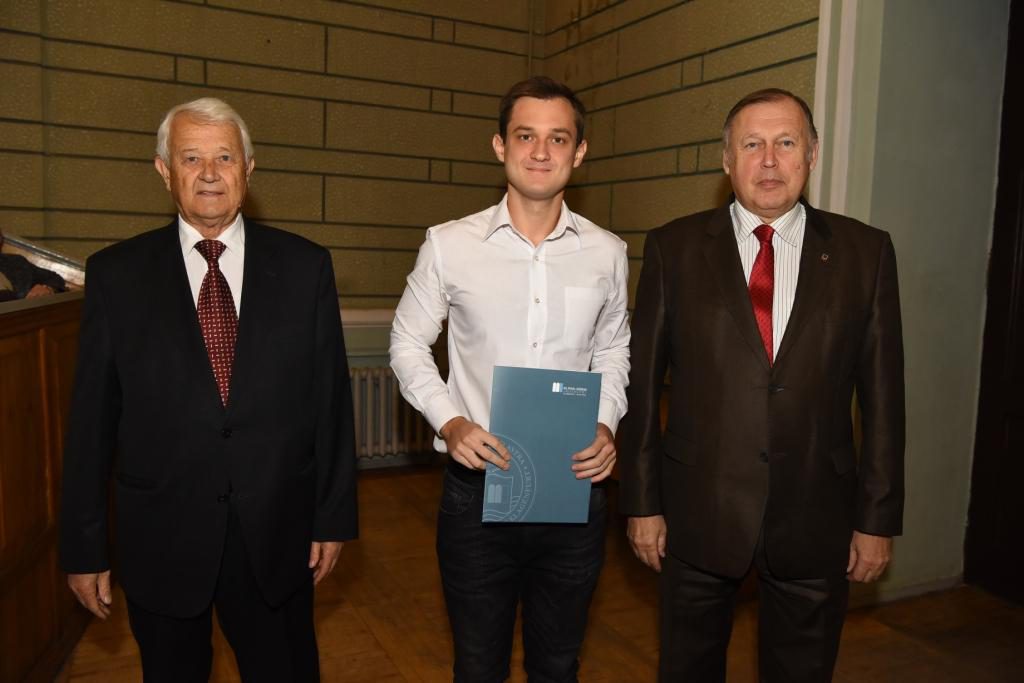 Joint Master Program with Linnaeus University, Växchö, Sweden.
This joint program gives students of the department the opportunity to receive two Masters' Degrees in 2 years: a Ukrainian and a European one, as well as free education at one of the best universities in Sweden.
In the framework of Double Degree program, undergraduates have the opportunity to study at Linneus University for one or two terms. Knowledge of English is compulsory for studying in these programs. Masters' degrees in English are held at Linneus University.
College of Public Administration Economics and Management, Bratislava
The joint training program "Business Analytics and Information Systems in Entrepreneurship" with the College of Public Administration Economics and Management, Bratislava, Slovakia, gives students an in-depth study of information technology in the field of entrepreneurship. This makes it possible to work in the IT-industry related to business.
In the framework of the programme, students can receive two diplomas (Ukrainian and European types) and additional certificates in the professional IT-sphere, as well as improve their knowledge of English and Slovak languages. The programme participants are guaranteed internships in IT companies of Slovakia in order to acquire practical work skills in European companies.
The Slovak party of the agreement also undertakes all costs associated with training and living.
Double Degree programs are also being prepared with universities of France .