International activity of the Department
The SEMIT Department is actively engaged in international activities and one of its main competitive advantages is interesting projects with European higher education institutions. Last year, it was the Green IT project of the German University of Applied Sciences Würzburg-Schweinfurt (FHWS). And the project partner LAB University of Applied Sciences, Finland.

In addition to the educational and scientific component, the participants of the International Virtual Academic Collaboration program gained interesting practical experience at a German university: they participated in business games, project work, and conferences. Interesting ideas proposed by our students include optimizing electricity consumption when using web applications, compressing files when saving them on the server.

Professor Tetiana Kozulia, Associate Professors Maryna Vovk and Mariia Kozulia, and students of the department took part in the implementation of Green IT: Alyona Shcherbak, Kamila Tarasenko, Yelyzaveta Nilova, Veronika Ostroverkh, Inesa Kvitka, and Daryna Udod.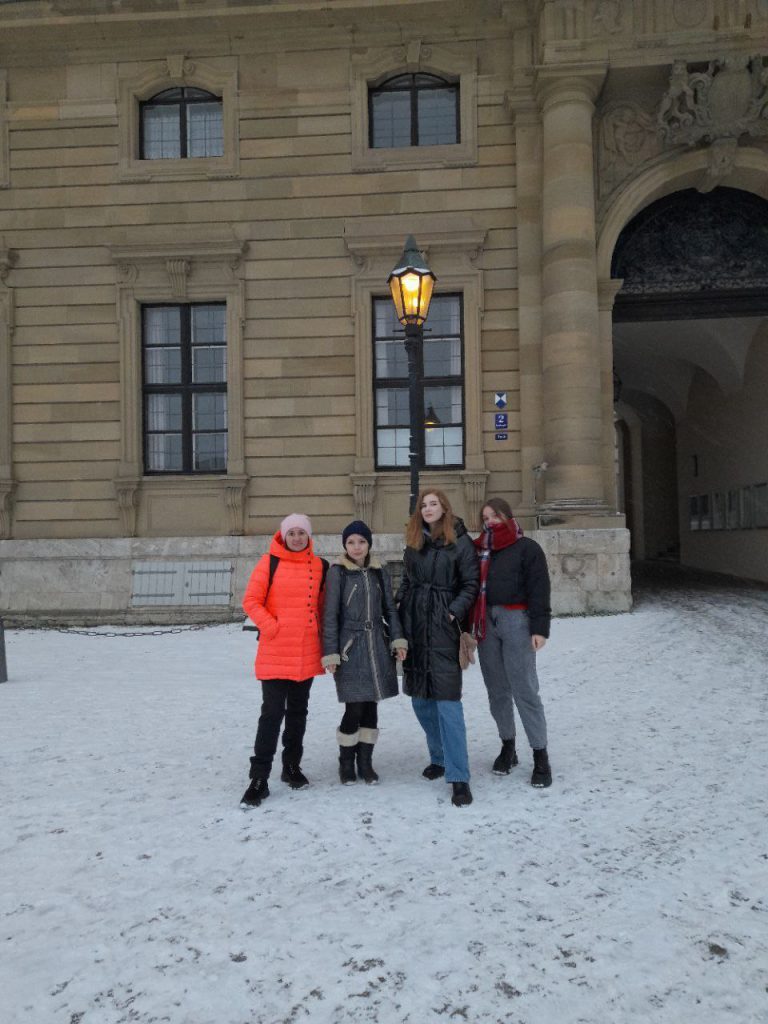 ⬇️ Contact us ⬇️
Telegram chat: https://t.me/+Nx8VkgGOiX81ZTdi