Educational center "German Technical Faculty"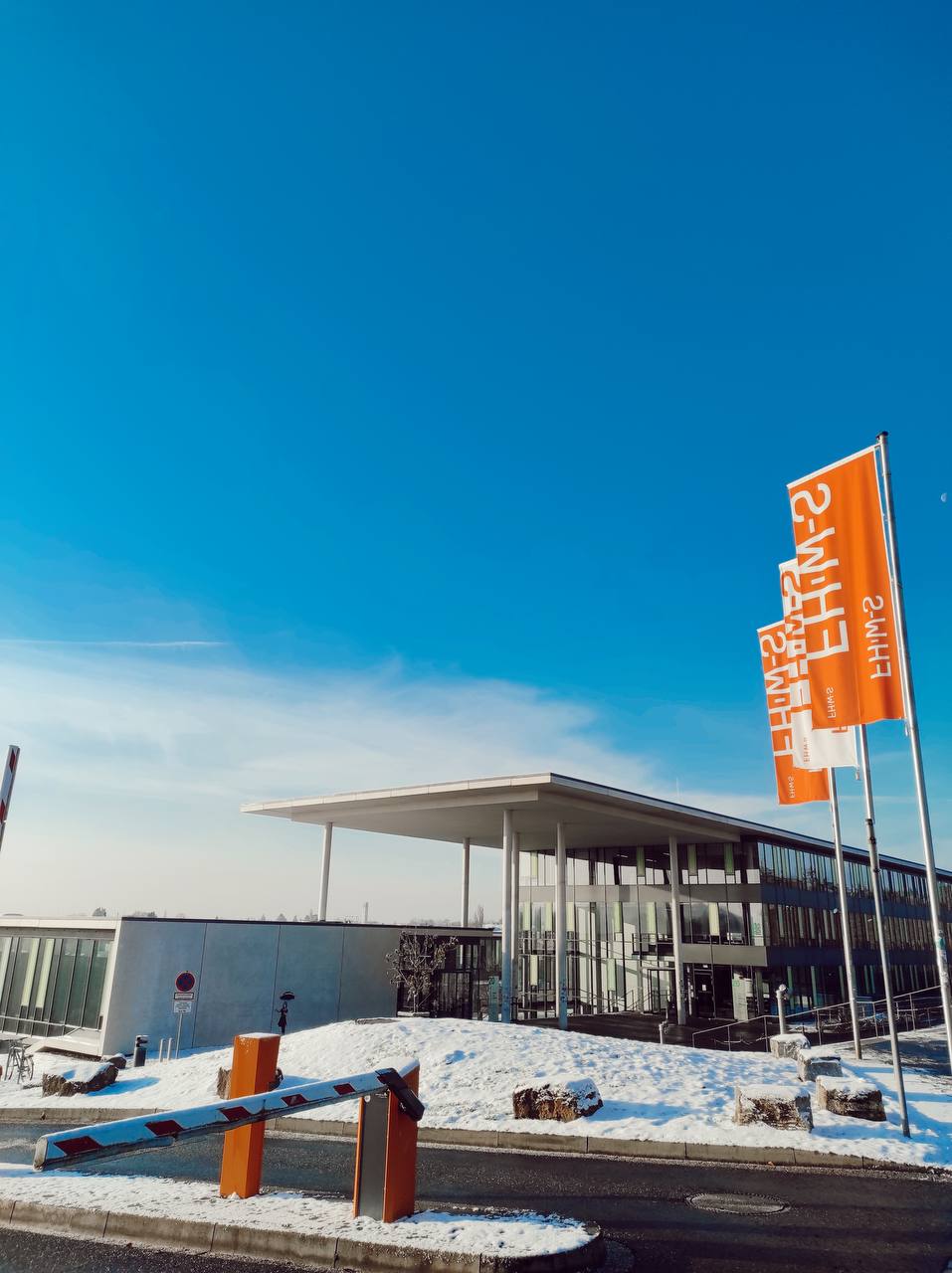 The successful long-term cooperation with the University of Applied Sciences Würzburg-Schweinfurt gave a new impetus at the end of 2021 with the implementation of a joint project of international virtual academic cooperation (IVAC). Our colleagues from the university contacted the German Education Center Technische Hochschule Würzburg-Schweinfurt with a proposal to jointly implement the IVAC project, which provides for the creation of a joint training module in Green IT, bringing together students from two universities to work together on interesting projects, developing digital skills and inter-university digitalization of processes in the fields of study. The program is funded by the German Academic Exchange Service (DAAD).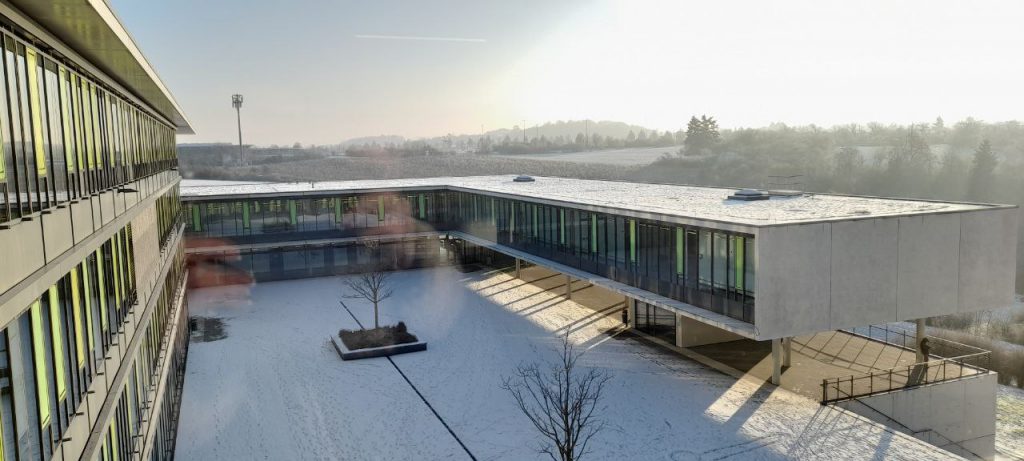 The participants were students and teachers of the Department of Software Engineering and Management Intelligent Technologies та Fakultät Informatik und Wirtschaftsinformatik (THWS), as well as colleagues and students from LAB University of Applied Sciences, Finland, joined the work process. Educational center "German Technical Faculty» coordinated the project and work between NTU "KPI" and the German university THWS.
The project was implemented remotely in October 2022. Students attended online lectures, formed teams, and worked on their own projects.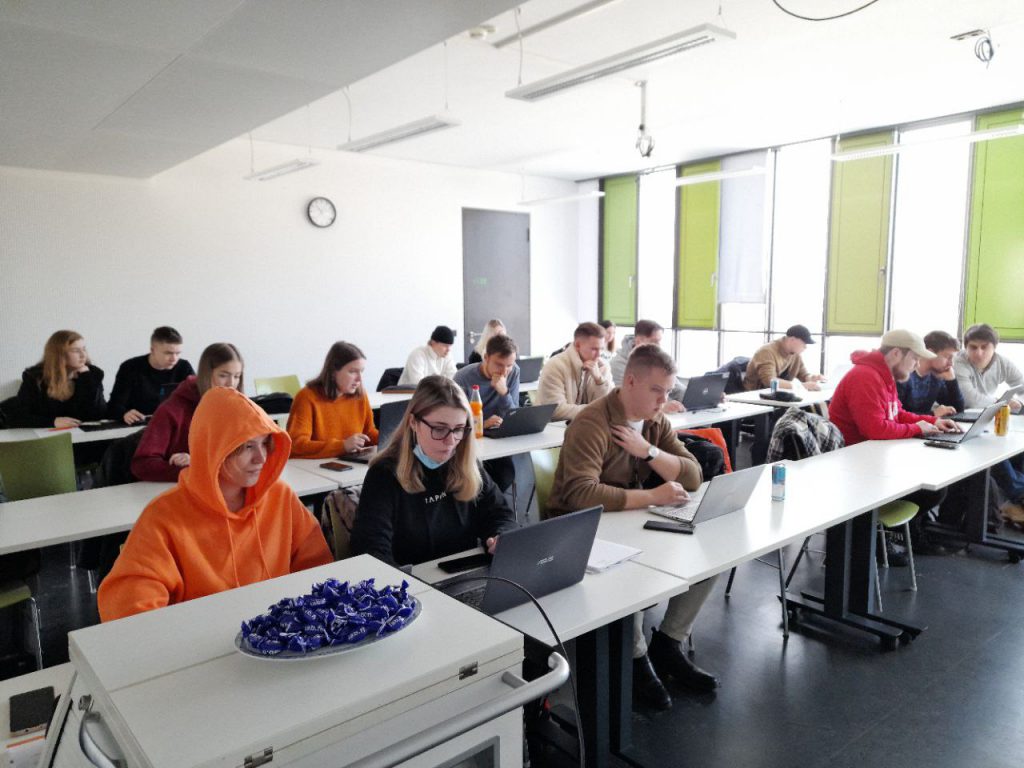 On December 12, 2022, 6 students and 2 professors of the SEMIT department arrived in Germany for a week to visit the university, meet all the participants personally, and the students had the opportunity to present their projects live. During the week there were interesting games and excursions, teamwork with professors, conferences and seminars.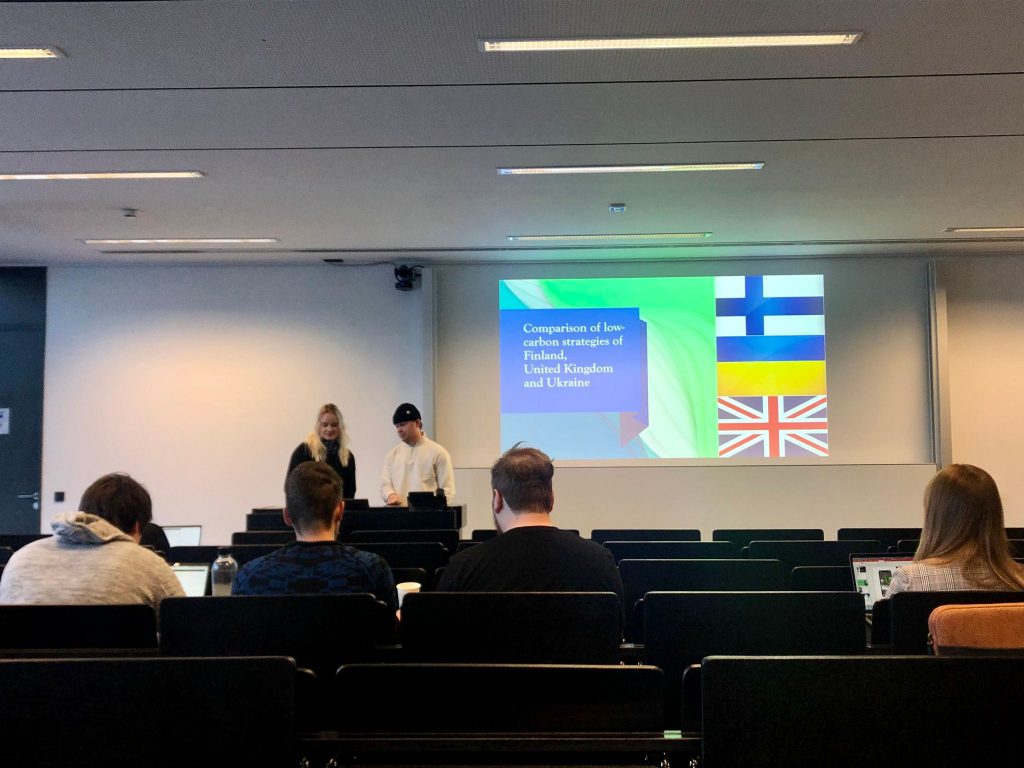 Feedback from Inesa Kvitka, project participant:
"In fact, I have a lot of impressions from the Green-IT course, namely from the week I spent in Würzburg. An incredible city, as the Germans say, is a real city of students with an incredible atmosphere. Just like our Kharkiv! I am just delighted with this trip, and I am very glad that I had such an opportunity to take part in this course and learn relevant and useful knowledge in the field of Green-IT. I was especially happy to meet new people and experience communication with students from Germany and Finland!"
NTU "KhPI" became the first university in Ukraine to successfully implement the IVAC project. We are proud of our university, its highly professional teachers and students!
National Technical University "Kharkiv Polytechnic Institute"
Yevhen Sokol
Denys Meshkov
Educational and Research Institute of Computer Science and Information Technology
Press service of NTU KhPI